A STORY OF LIGHT CAPTURED BY MOËT & CHANDON'S CELLAR MASTER
Grand Vintage 2015 evokes an awakening, the first rays of a day full of promise – a luminous morning aura. These new Grand Vintages are an initiation into Moët & Chandon's journey of light.




WEATHER
The year of 2015
in Champagne
2015 was a year of tension, dramatic heat, uncertainty…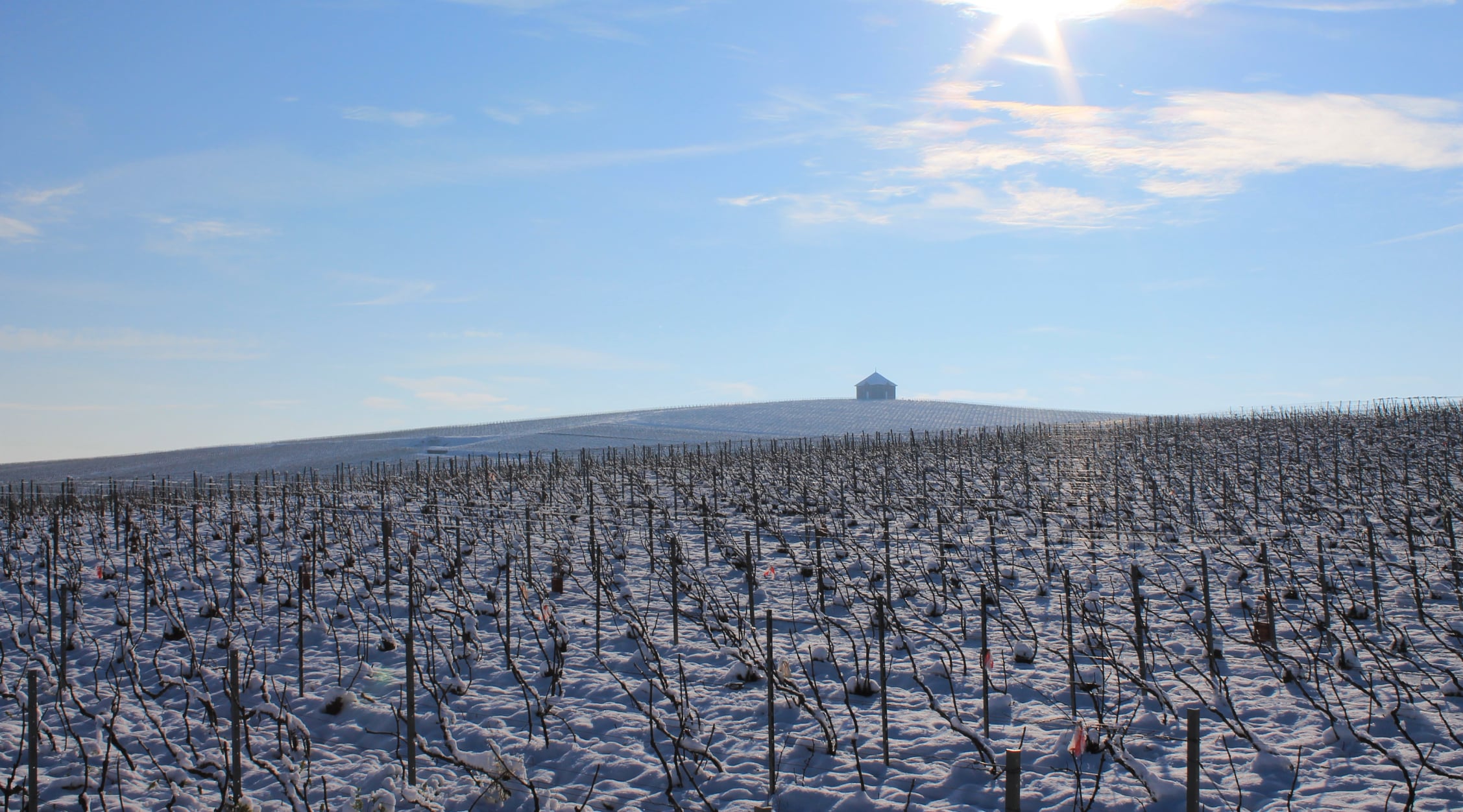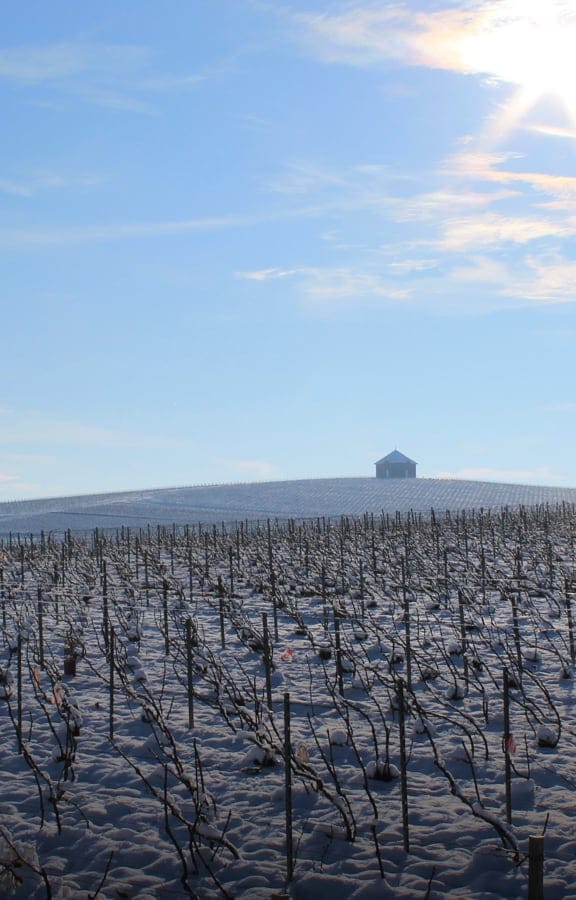 A clement winter
A mild and wet winter affected by heavy rainfall.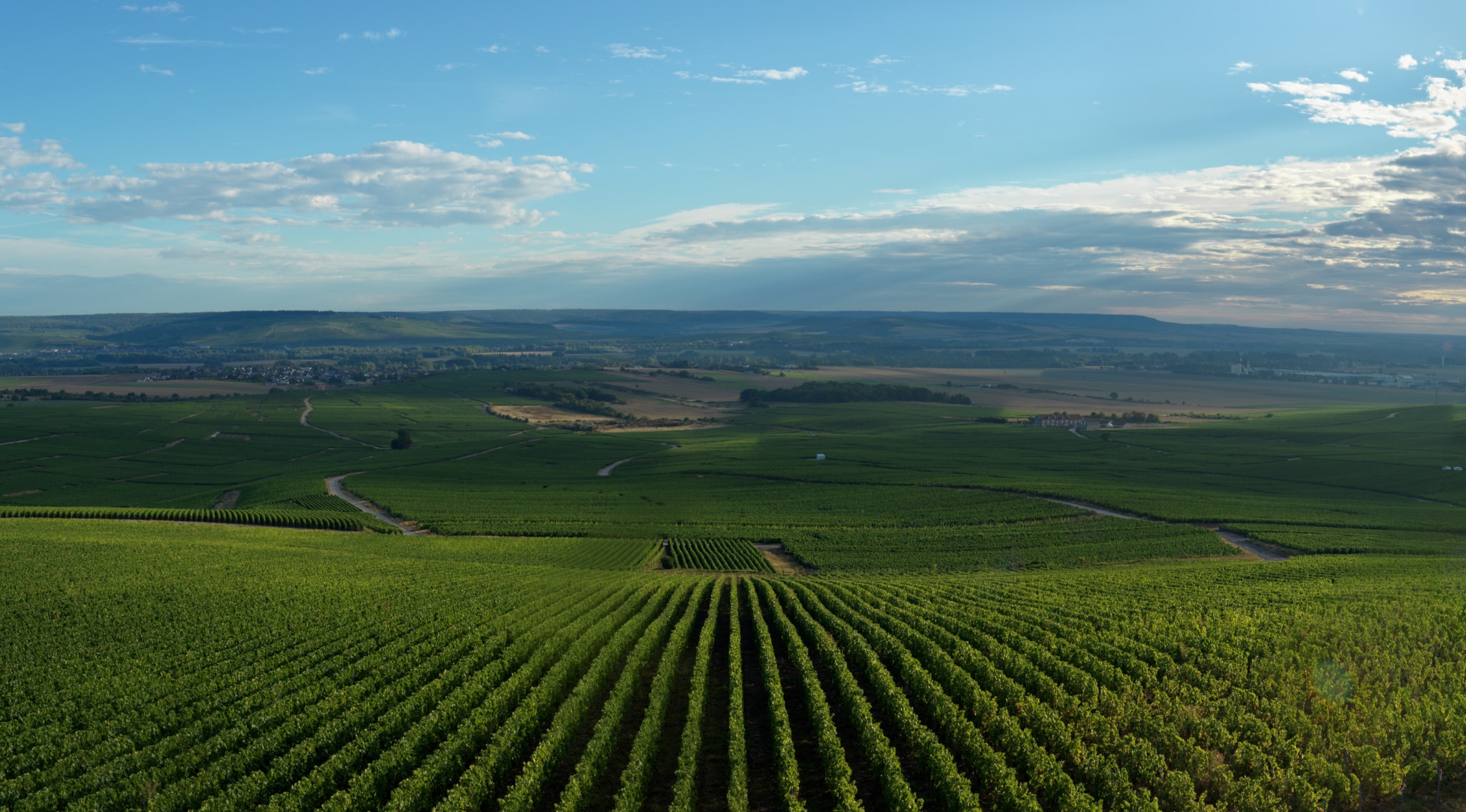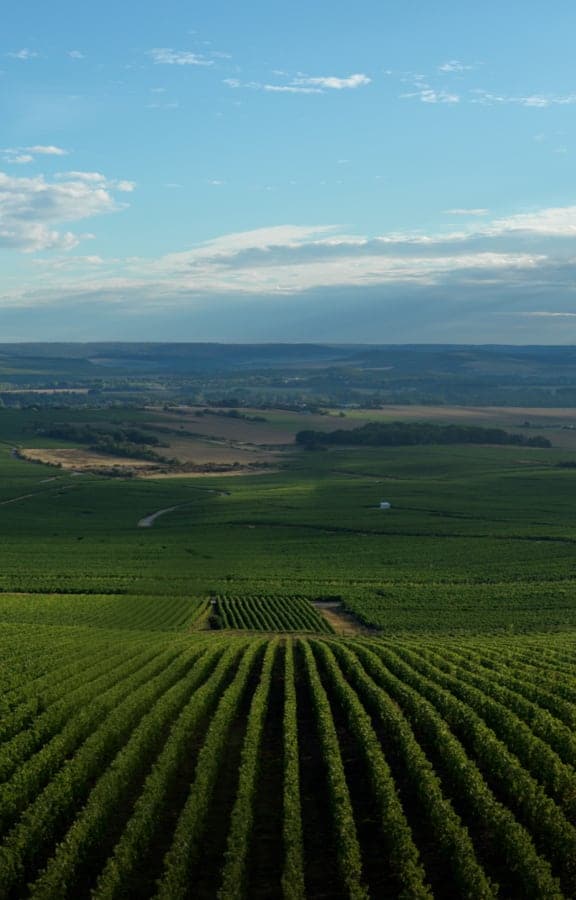 A cool spring
Marked by an icy spell and infrequent but heavy rain.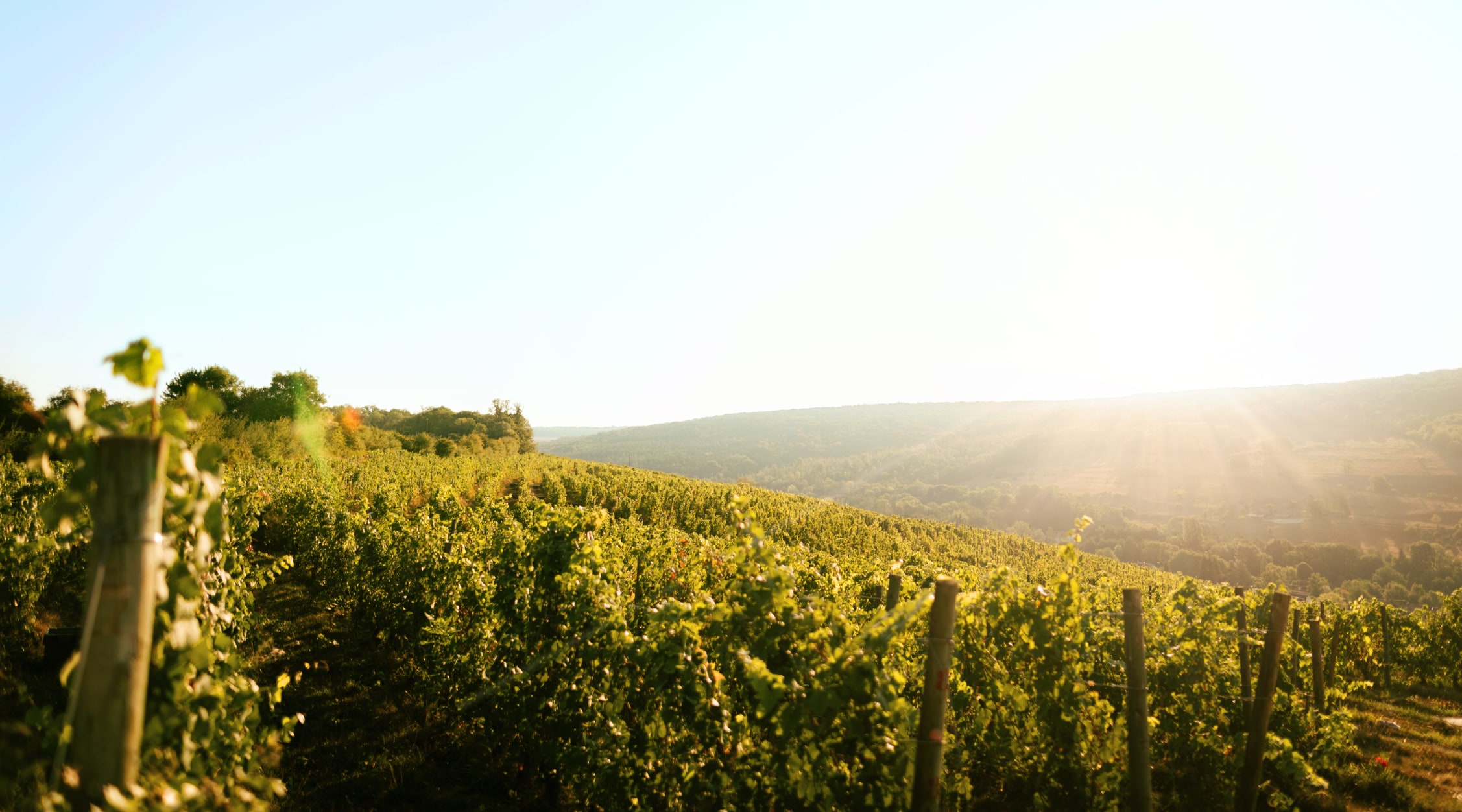 A very luminous summer
Extreme heat and a dry spell ensued. The hottest sun since 1961.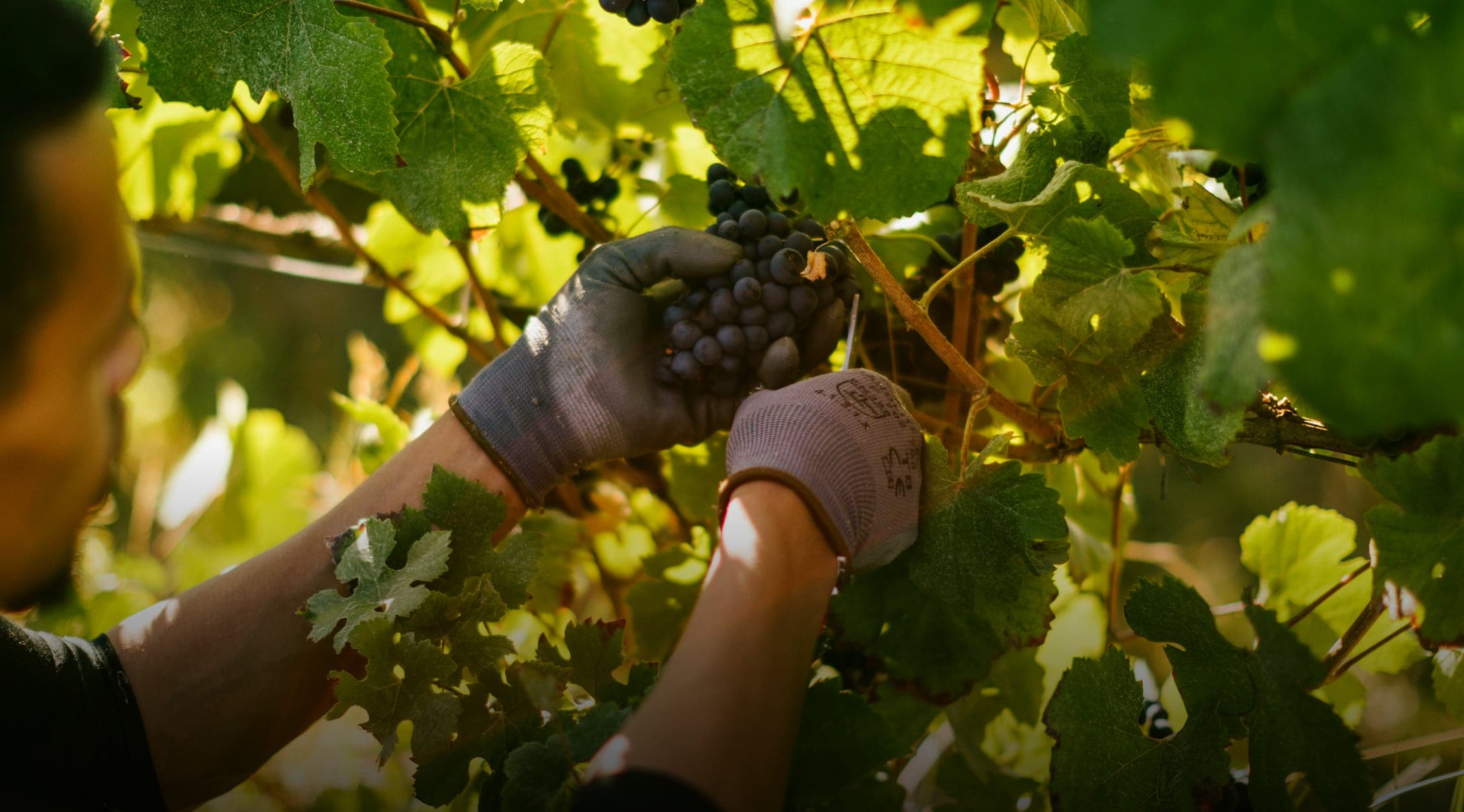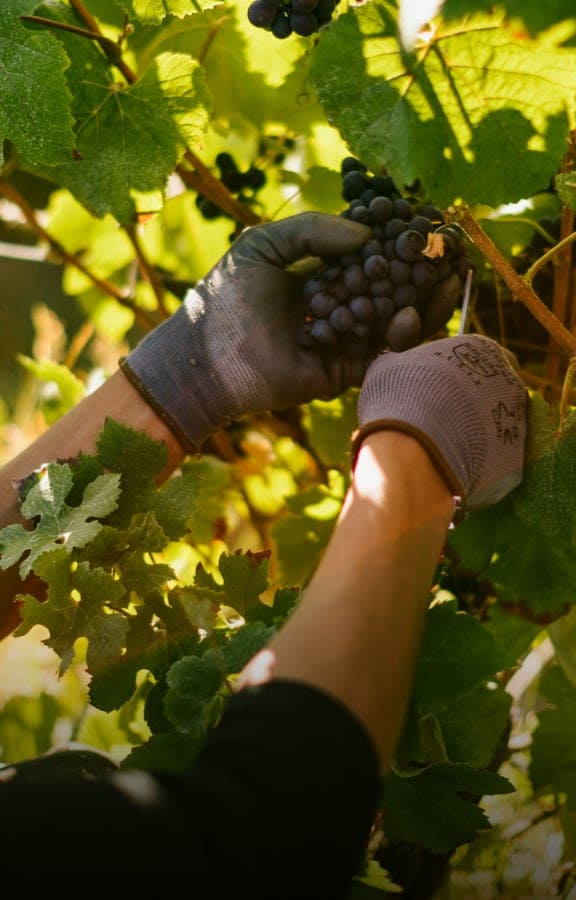 A serene harvest
Of exceptional red-skinned grapes with a remarkable maturity.
Two Grand Vintages that reflect the luminous aura of the year 2015
The Grand Vintage 2015 and the Grand Vintage Rosé 2015 are two splendid wines blended by the Cellar Master as his interpretation of a year of heat, sunshine and drought.
Grand Vintage 2015
RIPE, TENDER, ENVELOPING
A tender and vegetal bouquet: initial notes of fresh brioche and almond paste give way to elderflower and jasmine, then to fruit such as white peach. A frank and enveloping palate: the structure is generous, reminiscent of the cotton flower with floral and mentholated nuances.
Discover
Grand Vintage Rosé 2015
RIPE, POWERFUL, SPICY
A black and spicy bouquet: initial aromas of dark berries. Hints of fig and wild strawberry combine with spicy notes. A powerful and faceted palate: a mouthwatering bitterness of sloe and cranberry with notes of mint and aniseed refreshes the finish.
Discover
Inspired by Moët & Chandon philosophy
Food & Wine pairing inspirations
Grand Vintage 2015
This champagne calls for delicate flavors that will not overwhelm the palate. It beckons delicate spices that complement the tenderness of a fish or meat dish, slow cooked. Ideal choices are delicate and exotic white fruits, light and herby jus, small green vegetables.
Grand Vintage Rosé 2015
To contrast the powerful spices of the Grand Vintage Rosé, a hint of vegetable freshness, aromatic peppers, or sweet preparations of naturally bitter ingredients, like candied grapefruit zest with spices, will underscore the chorus of flavors.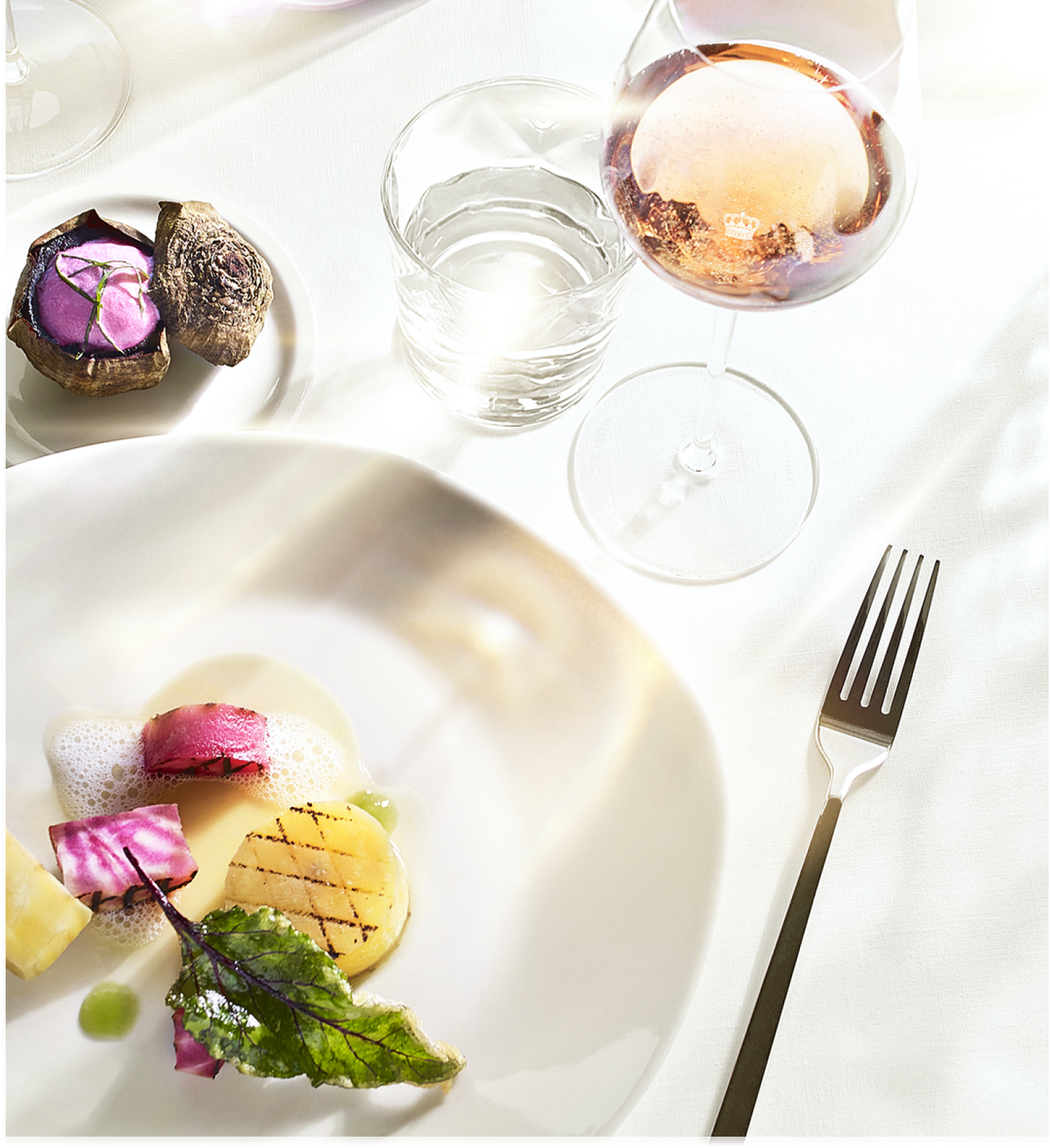 Open the door to the living heritage of Moët & Chandon.
A creative invitation from Benoît Gouez, our Cellar Master, to discover Champagne, capture time, and experience the stories of different yet similar years.