FOR A SEASON OF EXTRAORDINARY MOMENTS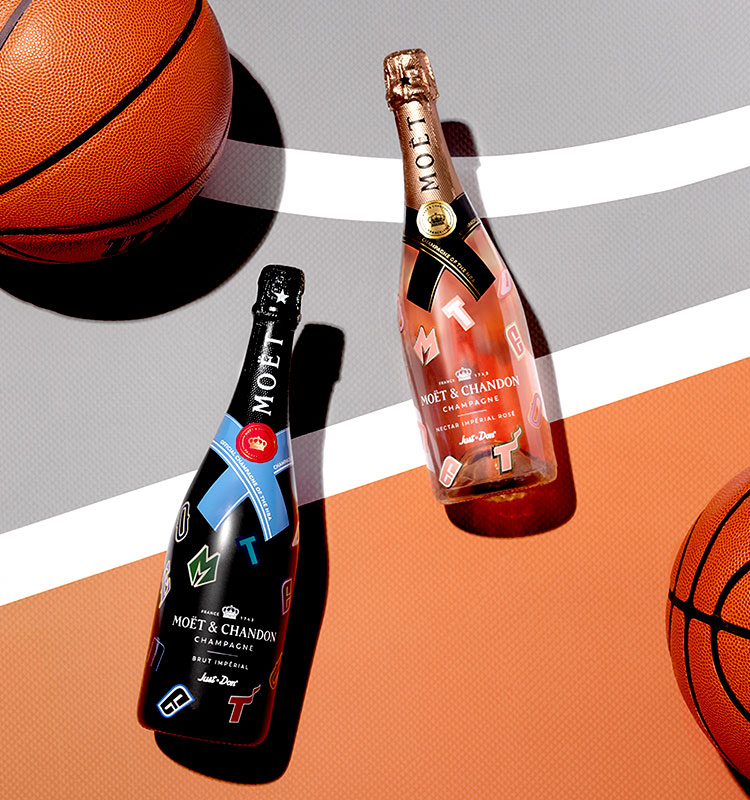 The Official
Champagne of the NBA
Fusing NBA culture with the iconic heritage of the Moet & Chandon Maison, the collection features dynamic, reimagined designs of the brand's Impérial Brut and Nectar Impérial Rosé bottles. Purchase the bottles below.
SHOP MOËT IMPÉRIAL
SHOP NECTAR IMPÉRIAL ROSÉ
Moët & Chandon and NBA Collection by Just Don Limited Edition Bottles and Hoodie
To complete the capsule collection, Don C created a limited-edition hoodie that melds the luxury and heritage of the Champagne house with an edgy, modern flare, crafted with intricate details, ideal for celebrating your favorite teams during the 2023 NBA season and beyond.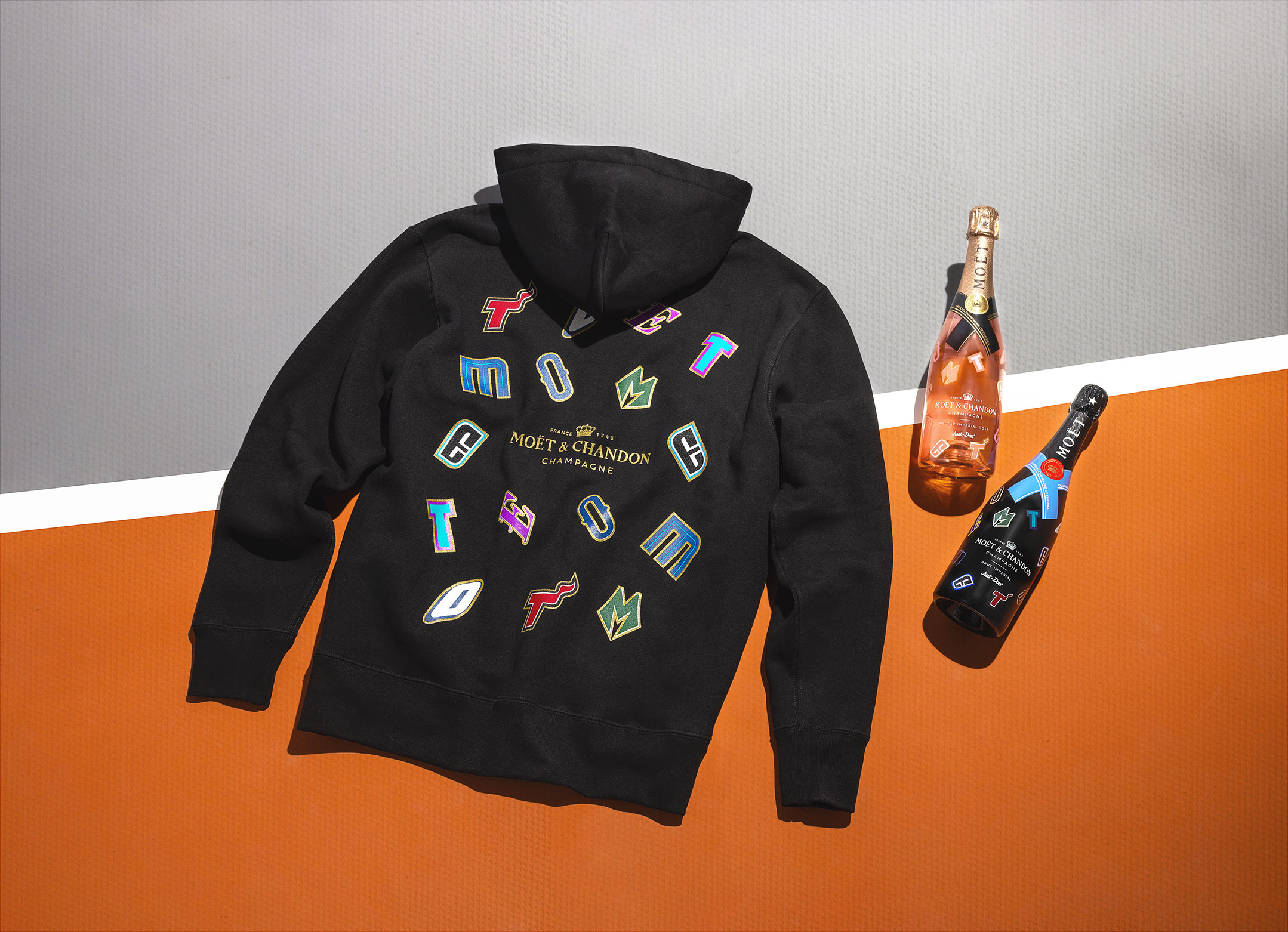 The fusion of sports and luxury is here now, and it's here to stay. I am excited to bring together two worlds that mean so much to me, personally.
Don C, Founder of Just Don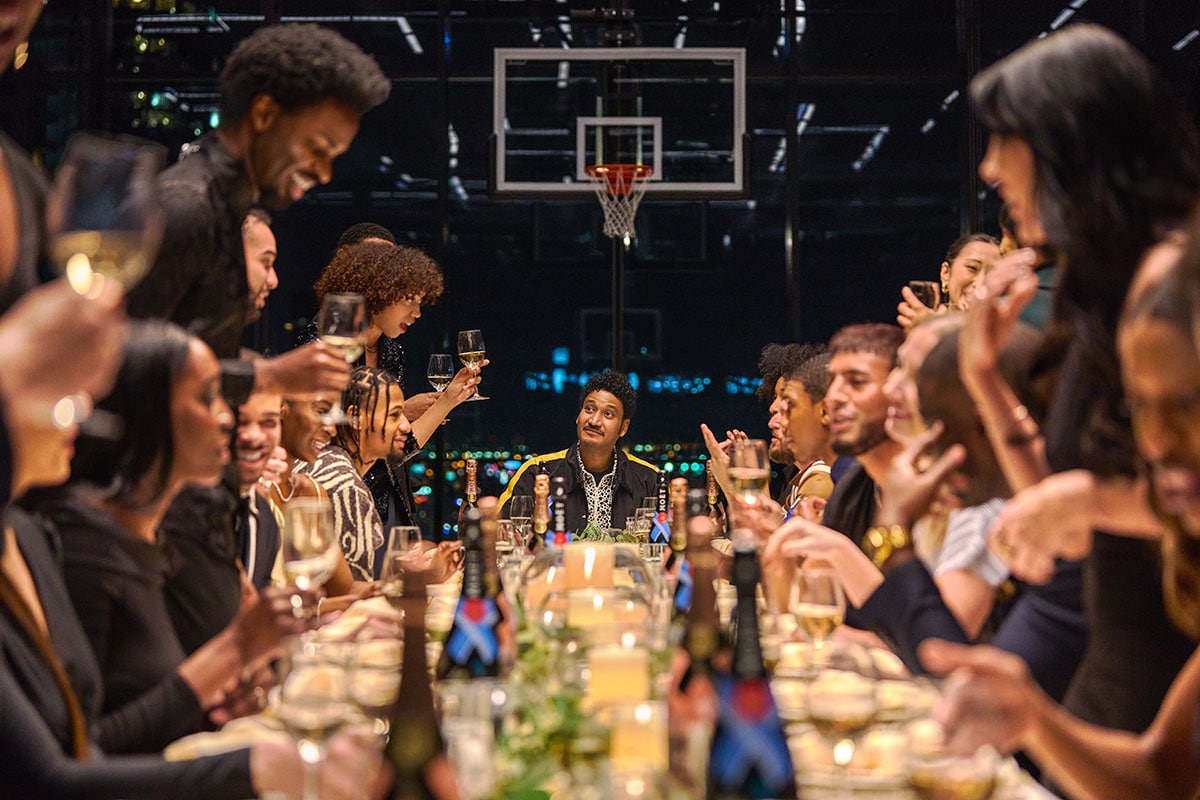 DISCOVER THE CAMPAIGN
A longtime friend of the House, Don C was tapped by Moët & Chandon to cultivate the natural synergy between his artistic vision and the culture of both brands.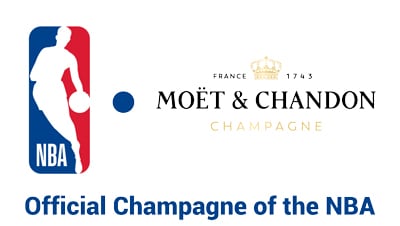 The Official Champagne of the NBA
Founded in 1743, Moët & Chandon has faced its own moments of pressure throughout history to become the No. 1 champagne in the world and is honored to have entered into this illustrious partnership, to become the Official Champagne of the NBA.
As a brand that has long been a part of the NBA's most illustrious celebrations and iconic moments, Moët & Chandon remains the perfect champagne to elevate at-home viewing during the 2023 NBA season. Fan-favorite options, Moët & Chandon Impérial and Moët Nectar Impérial Rosé, can be mixed deliciously into signature cocktails or enjoyed on their own to sip like a champion right from home.
In the spirit of its partners, Moët & Chandon encourages basketball fans and champagne-enthusiasts alike to celebrate every extraordinary moment in life: from the big championships to smaller life victories, and everything in between.