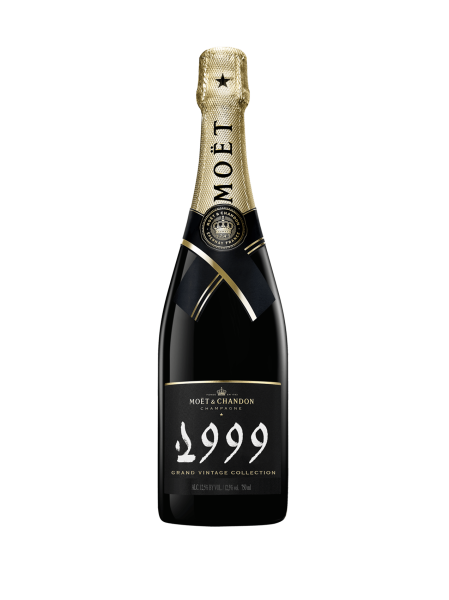 Each Grand Vintage is unique, expressing the Moët & Chandon Cellar Master's personal interpretation of the year. In Champagne, 1999 was the culmination of contrasting and often unseasonable weather. Grand Vintage Collection 1999 is the culmination of an unseasonable year with a hot and dry summer. It exalts the depth and character of an almost euphoric harvest and t...
Discover how to enjoy our champagne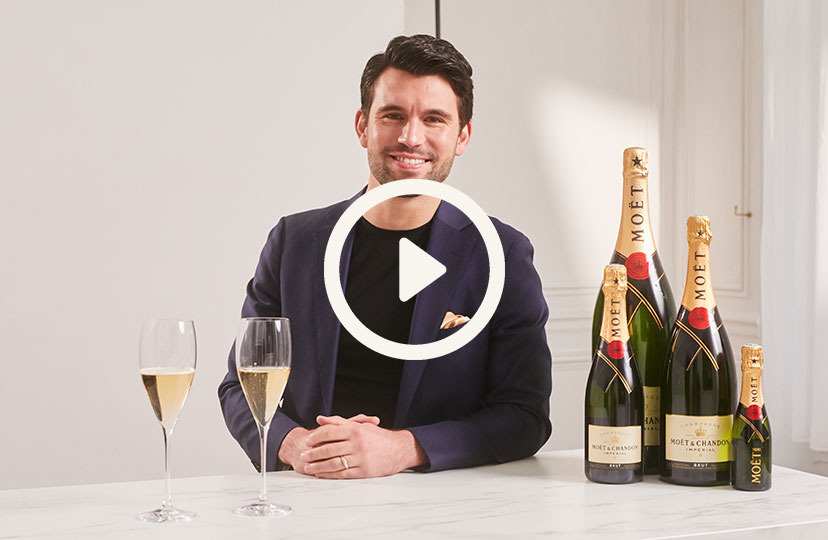 BLEND
While the year was favorable for all three grape varieties, Meunier was particularly distinguished in 1999 and so accounts for a historically high proportion of the blend.
Aging period in the cellar: 21 years
Aging after disgorgement: at least 6 months
Dosage: 5g/Liter (extra brut)
TASTING NOTES
Warm and powerful bouquet
After 21 years of aging on yeast lees, the wine has developed a rich maturity with dark, warm notes, initially sweet (licorice, nougatine, Malaga) then dry (mocha, hazelnut, toast, charcoal).
A POWERFUL, FULL-BODIED PALATE
An impressive sensation of power and volume. An enveloping body that is full yet light. Generous notes of candied grapes, dates and honey give way to the flavorful astringency of coffee and licorice in the finish.

Coffee

DATES

Honey
Explore Champagne's largest network
of underground wine cellars.