AVOID RAPID CHANGES IN TEMPERATURE
45 - 65°F / 7 - 18°C
High temperatures speed up the ageing process and damage the quality of the wine.
Cold temperatures slow down the development of the wine and prevent it from taking on more complexity.
DO NOT EXPOSE CHAMPAGNE BOTTLES TO LIGHT
Light can damage the wine
Champagne is particularly sensitive to light.
Transparent glass bottles must be especially well protected.
HUMIDITY
Above 70%
Preserves the qualities of the cork (flexibility, density)
Very low humidity and high temperatures can dry out the cork and cause rapid wine transformation.
AVOID SHOCKS
Handle with care
There are 6 to 8 bars of pressure inside the bottle, i.e. three times the pressure in a car tire.
OPENING THE BOTTLE
Do not sabre the bottle
The recommended steps are as follows:
Step 1: Make sure that the bottle is at the ideal temperature.
Step 2: If the bottle is humid, wipe it dry with a cloth
Step 3: Remove the part of the foil which covers the wire cage and the cork.
Step 4: Tilt the bottle to a 45-degree angle and avoid pointing it towards you or a guest.
Step 5: Loosen the wire cage while placing your thumb on the cap.
Step 6: While holding the cork firmly in one hand with your thumb on the cap, gently twist the base of the bottle to release the cork without letting it escape.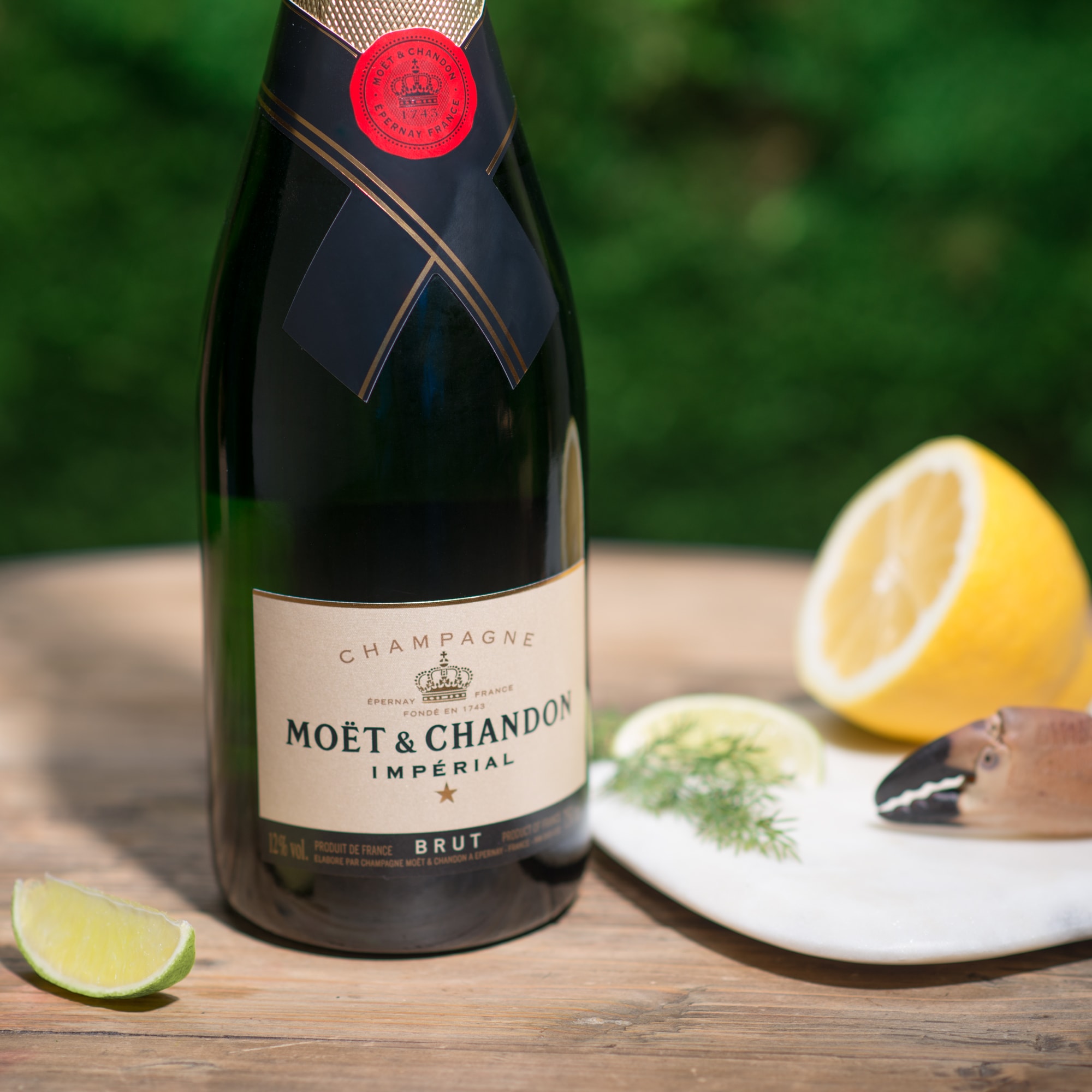 Champagne develops in its bottle :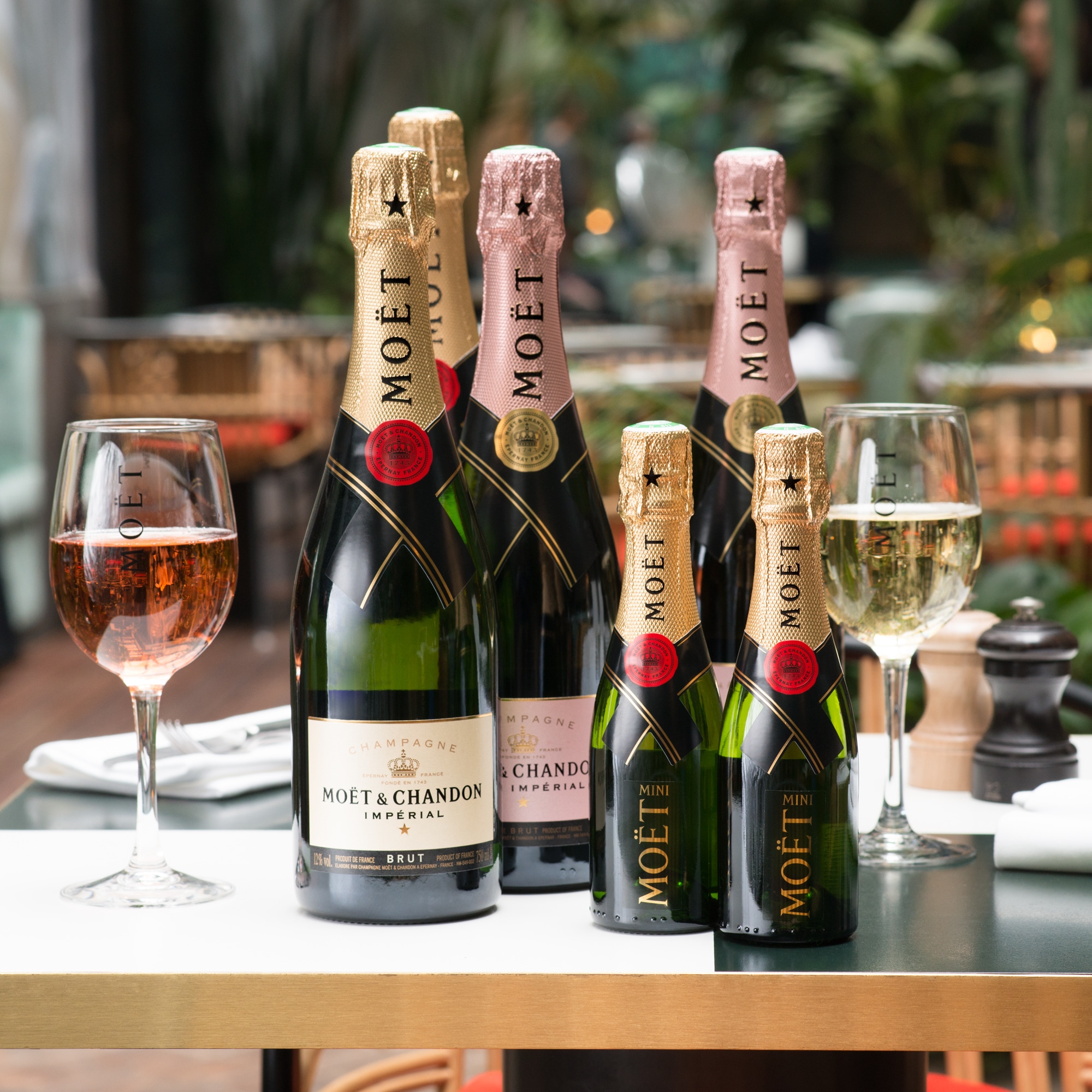 Champagne is a living being; it evolves over time. In addition to storage conditions, which have a direct impact on the quality of the wine and how it develops, the blends (vintage or non-vintage) it contains, as well as the shape of the bottle also determine how the champagne develops as time goes by. 
We usually recommend opening bottles of non-vintage brut:
-75 CL
12 and 18 months 
after purchase
75 CL
Up to 24 months
after purchase
+150 CL
Up to 36 months
after purchase
The cellaring time for vintage champagnes is longer. They may be opened between 7 and 10 years after purchase, or even later than that.
There is no benefit in keeping champagne longer than the recommended time. All the bottles of champagne that we sell have been aged in our cellars and they can be opened as soon as they are purchased. 
Keeping bottles longer may bring about changes in taste (more pronounced), colour (darker) and effervescence (less). In addition, the cuvées will probably develop differently from the one our oenologists wanted to convey.