Moët & Chandon Bar Berlin at KaDeWe
Enjoy our iconic champagnes
With the largest, most diverse vineyards in the region of Champagne, the House offers a universal & versatile portfolio of champagnes for every occasion and palate.
Book a table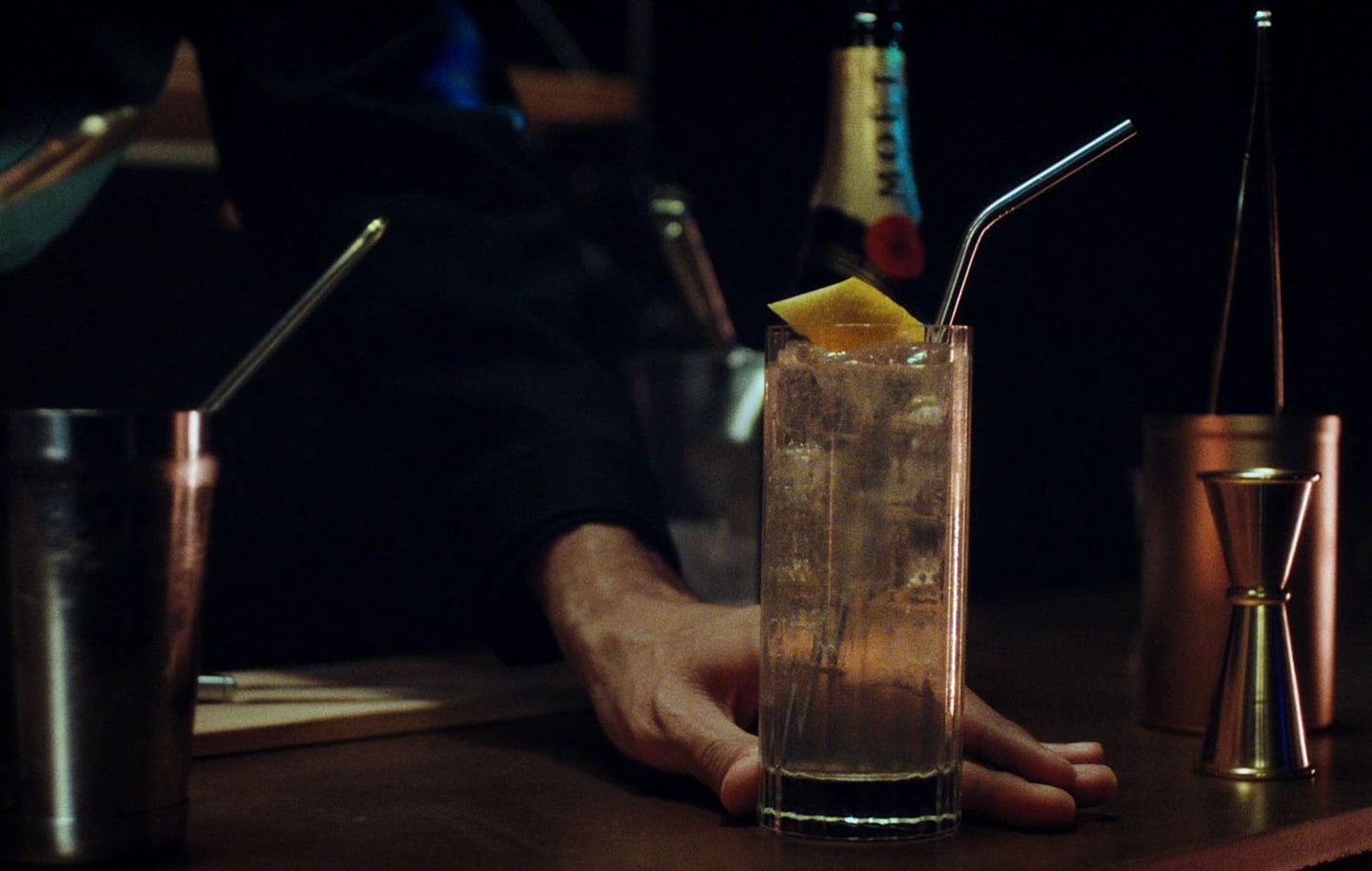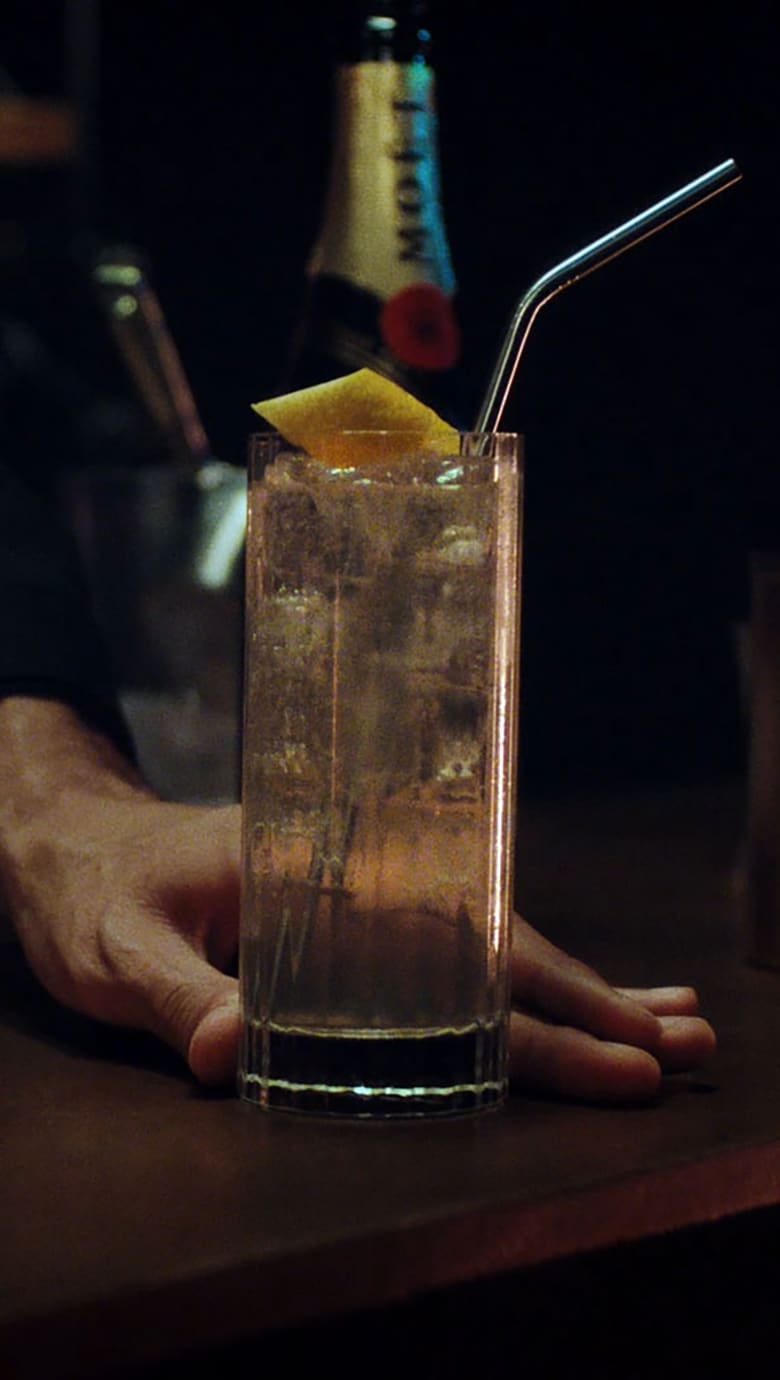 The World's Most Loved Champagne
Moët & Chandon was founded in 1743 by Claude Moët and elevated to international renown by his grandson, Jean-Rémy Moët, who dreamt of "sharing the magic of Champagne with the world."
It was only natural for us to team up with the largest department store in continental Europe, as KaDeWe has been bringing the finest of French fashion to Germany since 1907. In keeping with that spirit, the Moët & Chandon Bar offers you the same bubbles that have seduced the likes of Napoleon, Andy Warhol, Richard Wagner and Roger Federer.
Bubbles and Bites: Unveiling Our Champagne Pairing Menu
In the mood for an elegant oyster with the perfect umami? Perhaps a Berlin Classic for nostalgia? Maybe petits choux if you're feeling indulgent? Each bite has been carefully curated following the House's pairing philosophy.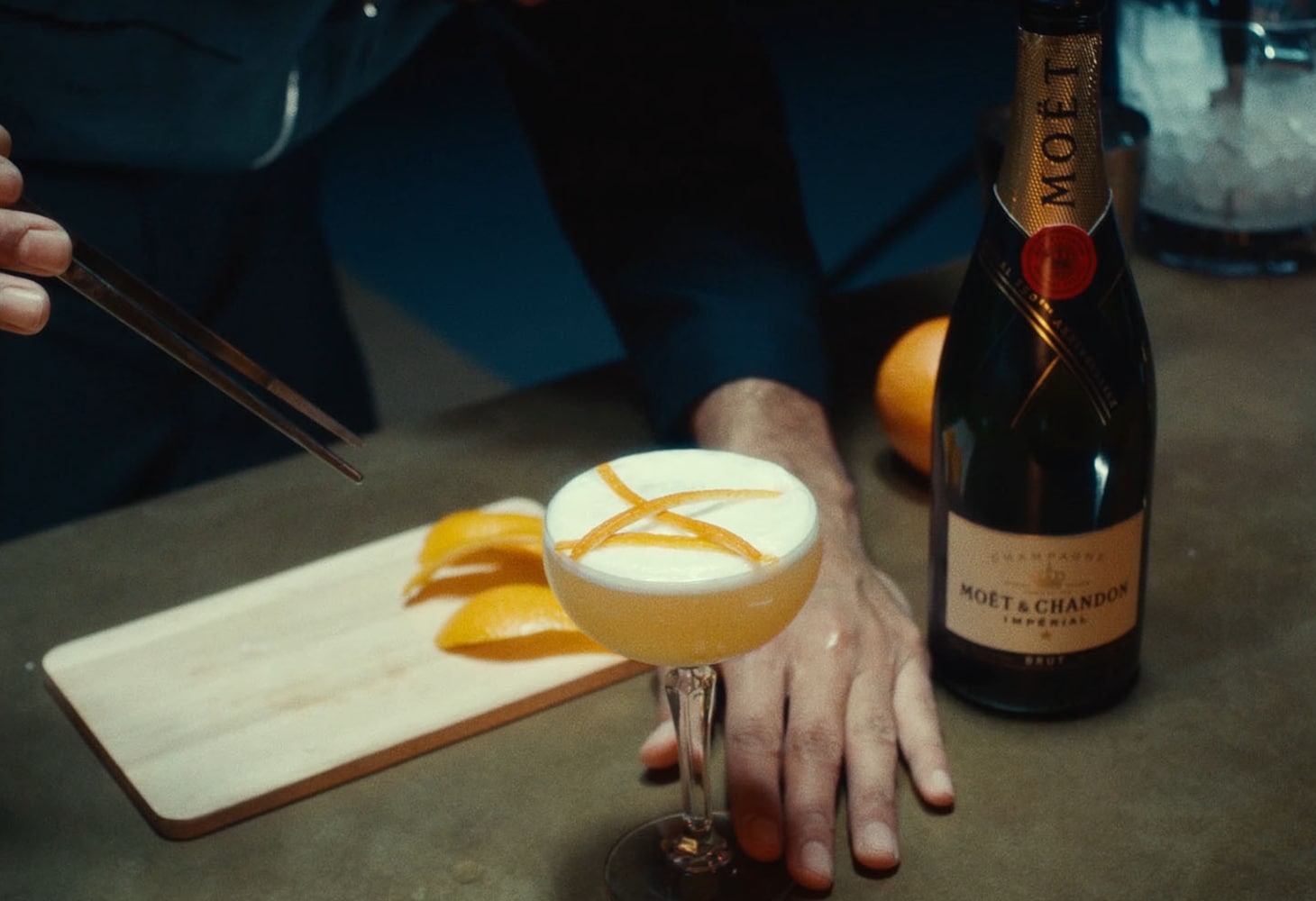 First come, first served
Against the backdrop of a sumptuous space imagined by renowned design studio Yabu Pushelberg, nestled within the world-famous food floor of KaDeWe, espace into the glamourous ambience featuring a majestic bar, infinity cellar, intimate tables and a VIP room in just the right shad of red. Seating at the bar is first come, first served. Toll the dice and see who you meet or book a table in advance.
Book a table
Practical information
Location : Situated on "The Sixth" food floor of KaDeWe, Tauentzienstraße 21-24, 10789 Berlin - 6th Floor
Opening Hours: Monday – Saturday from 12:00-22:00
Book a table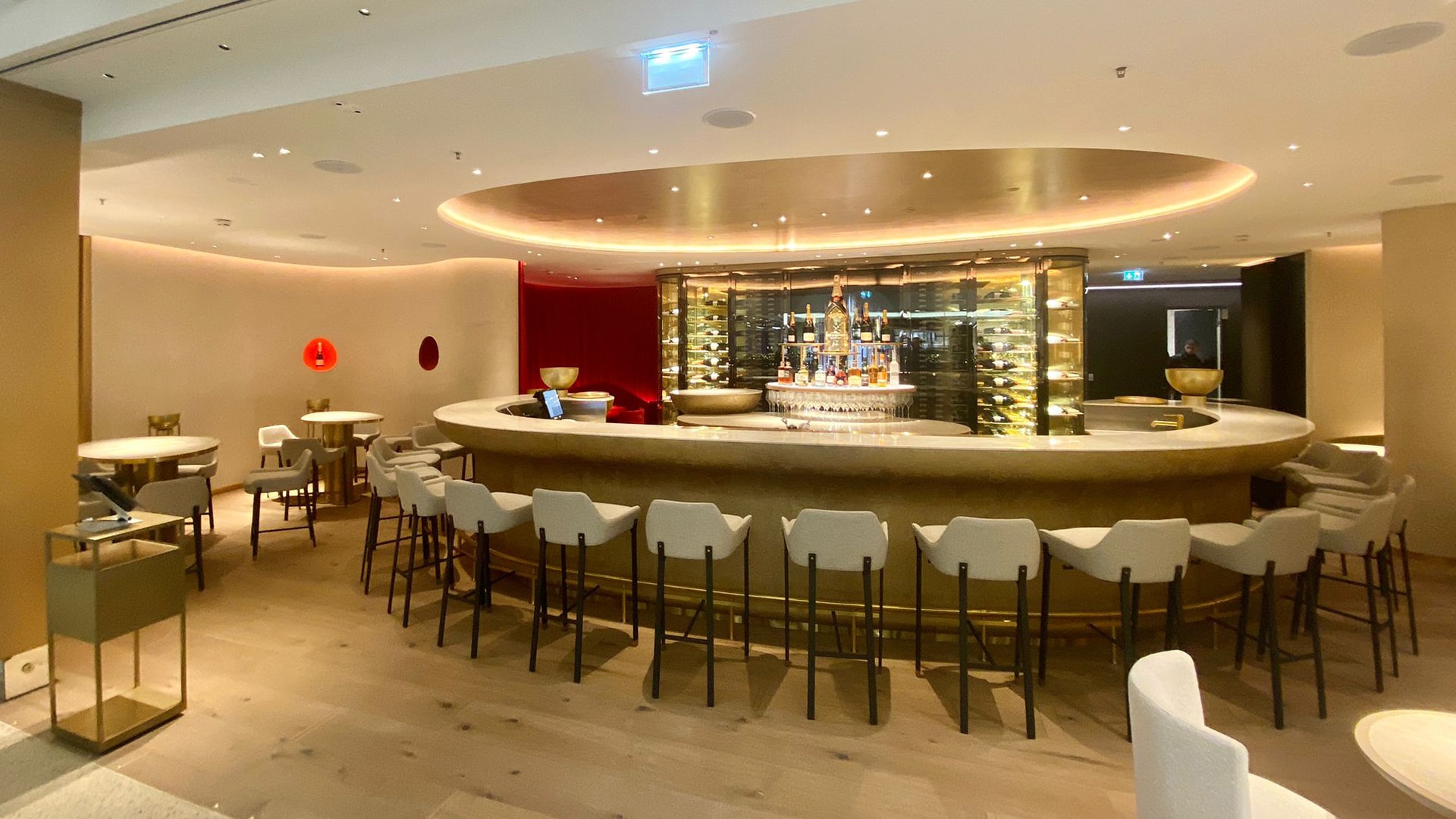 Be the first to know about our upcoming events
Sign up to be the first to know about upcoming events and news about the Bar!
Sign up here
How can I get to the bar?
The Moët & Chandon bar is located in the 6th floor of Kadewe.
Kadewe is centrally located in Berlin, close to the station Bahnhof zoo and the Kurfürstendamm. The fastest way to reach it is by bus or by subway to the station "Wittenbergplatz". The Berlin public transport company informs about the right connections at bvg.de
Kadewe – 6th floor - Tauentzienstrasse 21–24, 10789 Berlin
Do you have a parking service?
Parking is available at "Contipark Tiefgarage am KaDeWe", Passauer Str. 33-37, 10789 Berlin
What are the opening days and hours?
The Moët & Chandon Bar is open Monday to Saturday between 12:00 and 22:00. Our bar is closed on Sundays.
How can I make a reservation?
You have the option to reserve a table at our Moët & Chandon Bar through our dedicated platform. Alternatively, you are welcome to visit without a reservation as well.
How can I make sure that my reservation is confirmed?
You will receive a confirmation email for all reservation requests. Don't forget to check your spam.
Can I come without a reservation?
In order to ensure you have the most enjoyable experience, we suggest making a reservation. However, we are more than happy to welcome you without one, based on availability. Your presence is always appreciated.
Can I privatize the bar?
If you'd like to inquire about hosting a special event or reserving a section of the bar, please reach out to us at BarBerlin@moet.com. We'll be happy to assist you!
Where can I find the food & beverage menu?
Discover our food and beverage menu through this link. Bon appétit!
Is there an age requirement?
There is no age requirement to enter the bar. However, please note that we only serve alcoholic drinks to guests of legal drinking age. We also offer a selection of non-alcoholic drinks for those who prefer them.
How can I be updated about the bar's news and events?
Join our exclusive newsletter community and be among the first to receive exciting updates on bar news and upcoming events! Subscribe today to stay in the know and never miss out on the latest happenings.
Are pets allowed at the bar?
We're sorry, but our 6th floor at KaDeWe is a no-dog zone. While we adore our furry friends, this floor is reserved for humans only