In the heart of champagne country with the most extensive estates in the region, our lush green vineyards are where our story begins, the birthplace of the world's most loved champagne.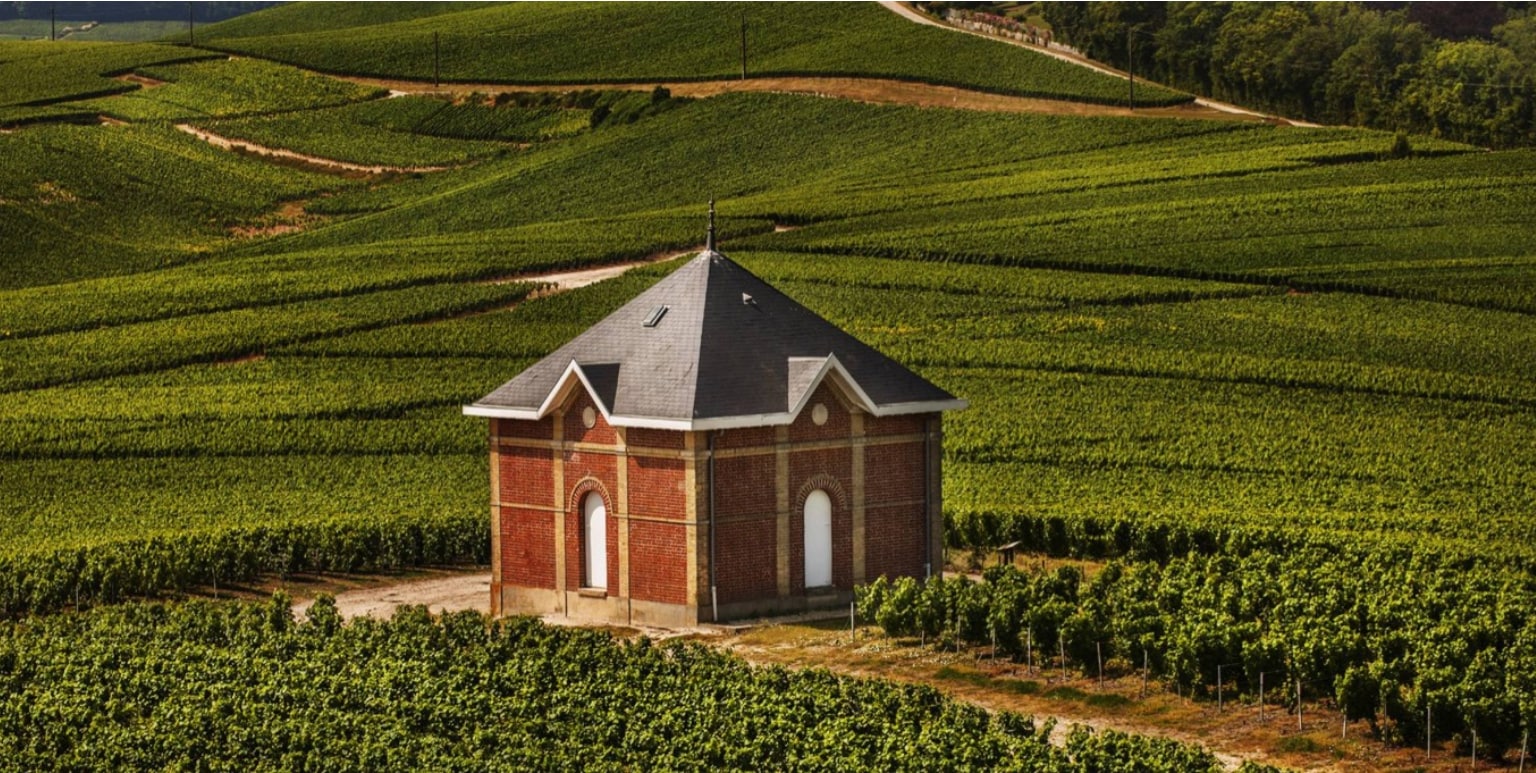 ABUNDANT NATURE
Perhaps it's no surprise that the wine which best expresses the quintessential qualities of champagne is made from grapes grown on the most extensive estate in the region.  Of our 1,150 hectares (2,840 acres) of rich chalk soil, 50% are grands crus and 25% are premiers crus.
THE LUXURY OF CHOICE
As the grapes that impart their incomparable flavour to our wines, Pinot Noir, Pinot Meunier and Chardonnay, come from vineyards in all of the five main areas of Champagne, we have the luxury of choice and the luxury of choosing the best.
With vineyards in Montagne de Reims, Côte des Blancs, Vallée de la Marne, Sézanne and Aube , we have access to approximately 200 of the 323 crus in the region, including a total of 17 grands crus and 32 of the 44 premiers crus.

This wide-ranging diversity of fruits and vineyards ensures the optimum selection of grapes, enabling us to maintain the constancy of Moët Impérial and the originality of Grand Vintage.
GRAPES OF LEGEND
Not everyone knows this, but the rich flavour and colour of champagne results from combining three different types of grapes : Pinot Noir, Pinot Meunier and Chardonnay. 
Each grape varietal contributes its own special qualities to the uniquely delectable pleasure of Moët & Chandon champagnes. 
Discover the special role that each grape plays in creating the luscious sparkle of Moët & Chandon. If you would like to know them even better, why not visit our estates during harvest time.
PINOT NOIR
Pinot Noir is for body, structure and intensity, with notes of berry.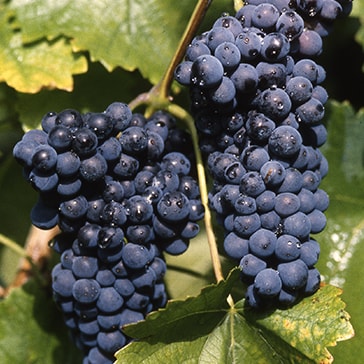 PINOT MEUNIER
Pinot Meunier is for suppleness, roundness and fleshiness, with notes of white-fleshed fruits.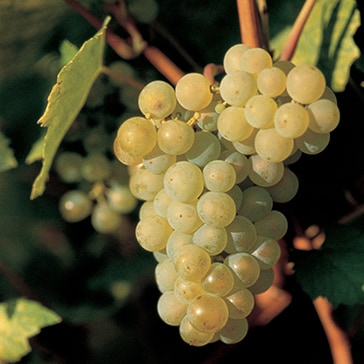 CHARDONNAY
Chardonnay is for elegance, acidity and freshness, with notes of citrus fruits and white flowers.