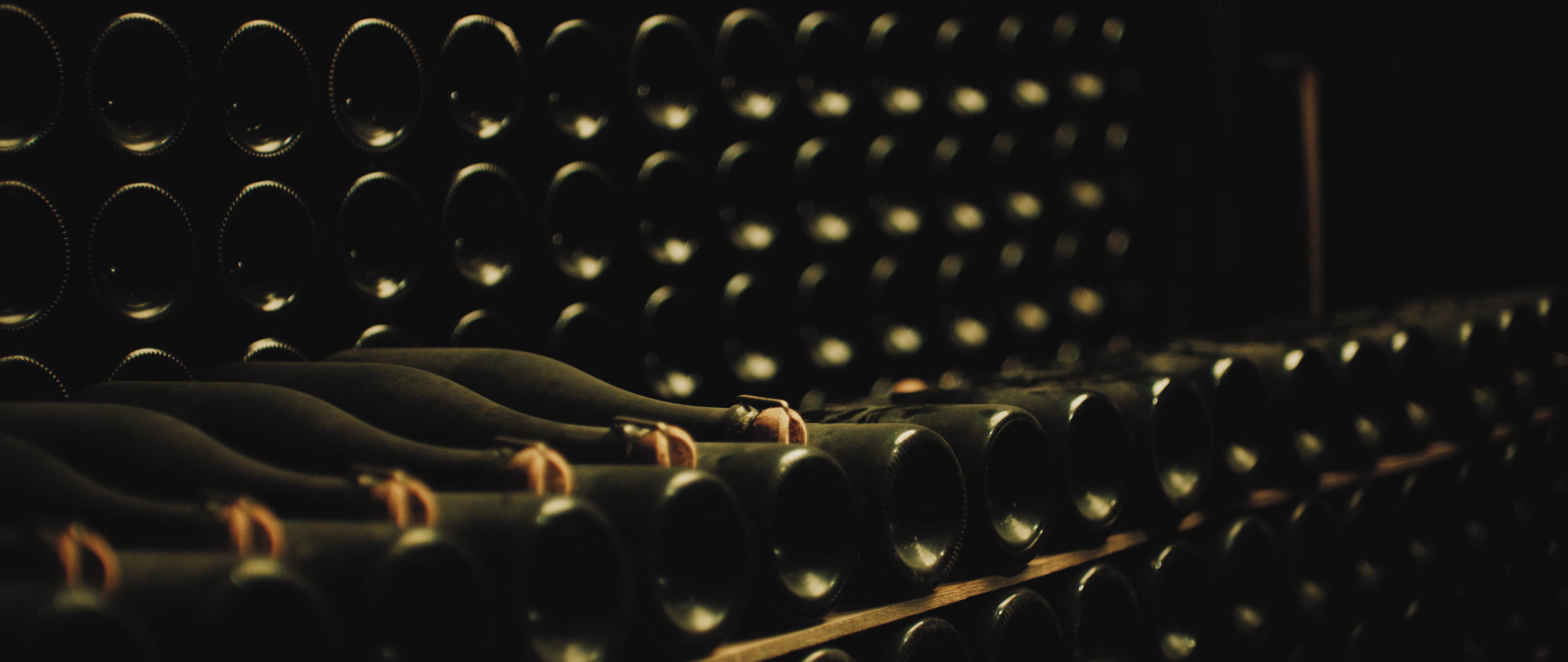 Moët & Chandon Grand Vintage champagnes, unlike most champagnes, are made from the grapes of a single exceptional year.
Each Grand Vintage is unique. Each possesses the distinctive, imitable qualities of that year's outstanding grapes, qualities which have been elevated to their fullest expression through the savoir-faire, experience and expertise of Moët & Chandon and the House's chef de cave.
Since 1842, the House has released 76 vintage champagnes. Moët & Chandon possesses one of the world's most prestigious collection of vintage champagnes, all of which are safeguarded in the Grand Vintage Reserve cellars.

You can find the Moët & Chandon Grand Vintage Collection at fine restaurants and exclusive wine merchants.