Created to celebrate the Maison's most iconic cuvée, this cocktail highlights the beautifully fresh flavours of Moët Impérial. The grapefruit bitters and orange-blossom water enhance the citrus and floral notes of the wine, while the agave plays seamlessly on its yeasty character and adds richness.
INGREDIENTS
15 ml Agave Syrup*
2 Dashes Grapefruit Bitters
1 Dash Orange-blossom Water
100 ml Moët & Chandon Moët Impérial
*Agave syrup: mix 1 part agave nectar with 1 part water (50/50)
METHOD
Pour all the ingredients into a coupette and top with champagne.
Garnish with a sprig of gypsophila and serve with a smile.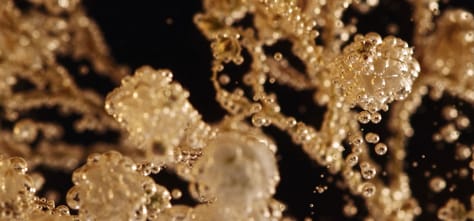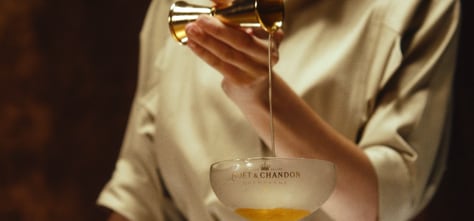 DISCOVER OUR COLLECTION OF CHAMPAGNE COCKTAILS