Now an undeniable staple on the cocktail scene, the Champagne Cocktail first emerged in Panama in 1855. Its popularity earned it a place in the first-ever cocktail book, Jerry Thomas's Bartenders Guide.
Cocktail listed in
Jerry Thomas' Bartenders Guide
INGREDIENTS
2 Dashes Angostura bitters
20 ml sugar syrup
75 ml Moët & Chandon Moët Impérial
METHOD
Pour all the ingredients into a glass half-full of ice and stir quickly.
Fill the rest of the glass with crushed ice.
Garnish with lemon zest and serve with a smile.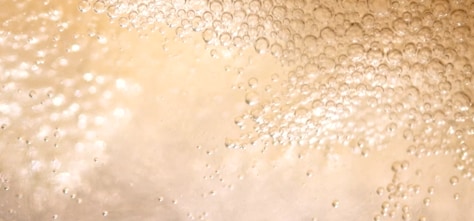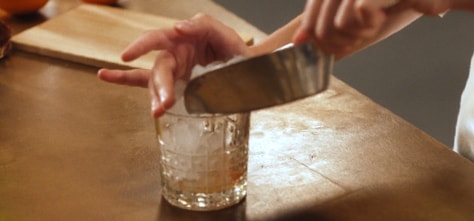 DISCOVER OUR COLLECTION OF CHAMPAGNE COCKTAILS