Christmas will always be Christmas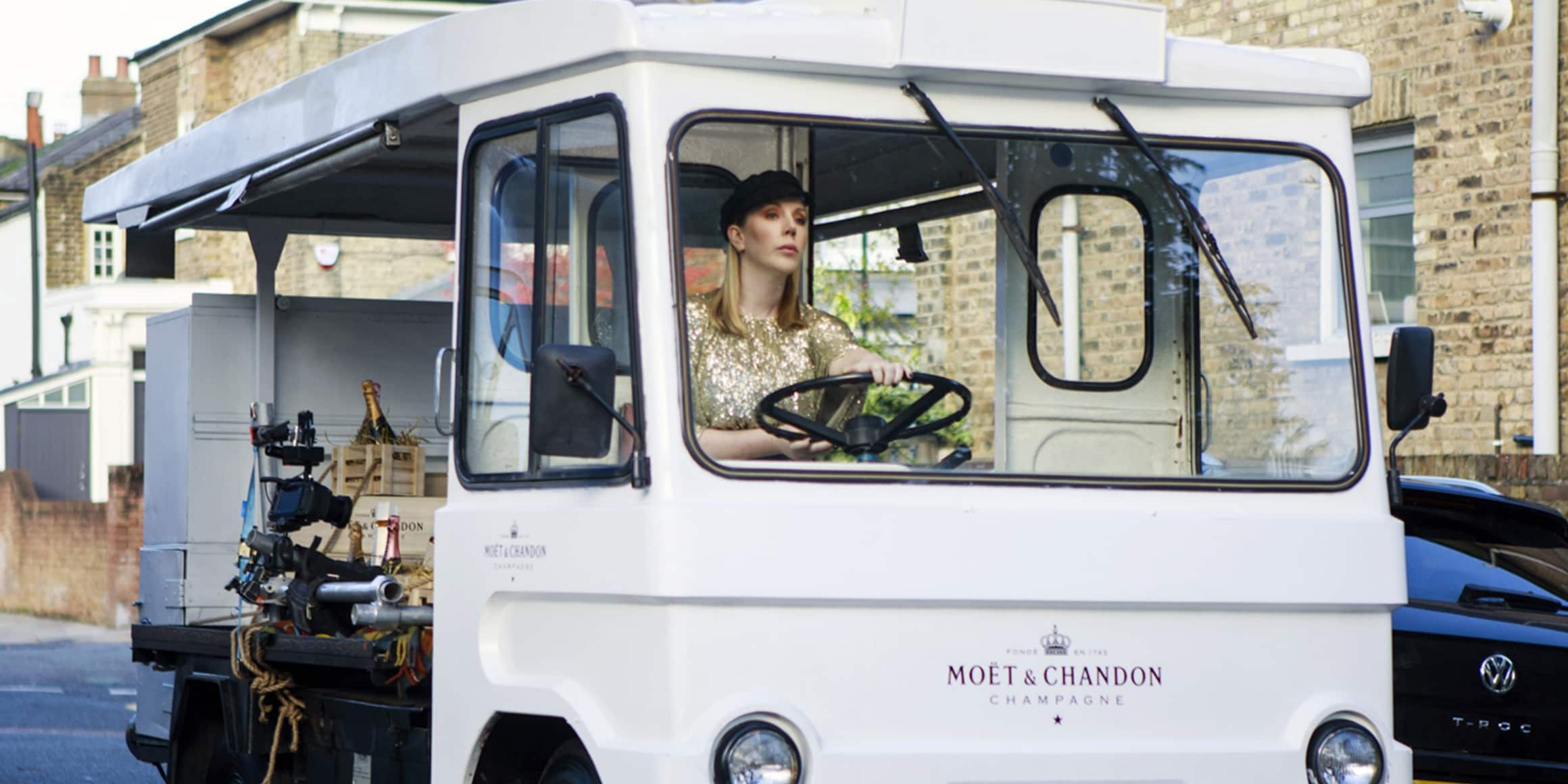 Our latest communication campaign launched online across YouTube and social networks Facebook and Instagram on 17th November.
Gifting 'Mo-wet' by Katherine Ryan was born from the desire to bring a bit of festive joy and light-heartedness to all our friends in the United Kingdom because, this year more so than ever, we want to ensure that the magic of champagne and the spirit of generosity of Moët & Chandon is shared with all. A dream set by the House since 1743.
Created in collaboration with Canadian comedian, Katherine Ryan, and featuring numerous long-standing friends of the brand, the campaign is a playful pun on how to pronounce the often debated name of 'Moët & Chandon'. Our founder, Claude Moët was of Dutch origins you see…
Watch it now!
A bit about our talents...
Katherine Ryan is currently dominating the television and live comedy scenes, both in the UK and abroad; she wrote and starred in her debut Netflix sitcom THE DUCHESS in 2020 following two critically acclaimed stand-up specials for Netflix.
Jada Sezer is a model, creator and mental health advocate.
Jack Guinness is an author, model and fashion commentator. He is also a contributing editor for British GQ and the founder of LGBTQ+ platform, The Queer Bible.
Laura Bailey is a model, writer, photographer and contributing editor at British Vogue. Dedicated philanthropic work with Save the Children combined with diverse creative film and fashion collaborations have allowed her to create an iconic status within the fashion industry.
The London Community Gospel Choir
Eric Underwood is a London-based American actor and model, who was previously a soloist with the Royal Ballet.