 LEARN ABOUT OUR PROGRAM TO PROTECT BIODIVERSITY
GENEROSITY BEGINS WITH THE EARTH
Natura Nostra is Moët & Chandon's biodiversity programme, designed to meet the challenges of climate change.
As the leader in the Champagne region and owner of the largest estate, we at Moët & Chandon recognise our responsibility to give back to nature and work with our communities to regenerate the soils and nurture local flora and fauna.
Since 1743, from generation to generation, Moët & Chandon has been working to preserve its natural heritage: the nature of the Champagne region, the very source of our wines.By rethinking human intervention, creating natural homes for fauna and diversifying monocultured landscapes, we build a more sustainable future and maintain the quality of our champagnes while preserving the ecosystem for the next generations.
The newest chapter of Natura Nostra is unfolding in the UK with SUGi. Together, we are building biodiversity islands across urban areas in the coming years. Moët & Chandon is taking a big step in streamlining packaging by eliminating more than 500,000 gift boxes over the next year, allowing more bottles to speak for themselves and on behalf of nature. In partnership with SUGi, we are reinvesting the savings from the gift boxes to plant several pocket forests. Three pockets were planted in London in 2022 and more are already on their way in 2023. Read more here.

NATURA NOSTRA IS OUR COMMITMENT TO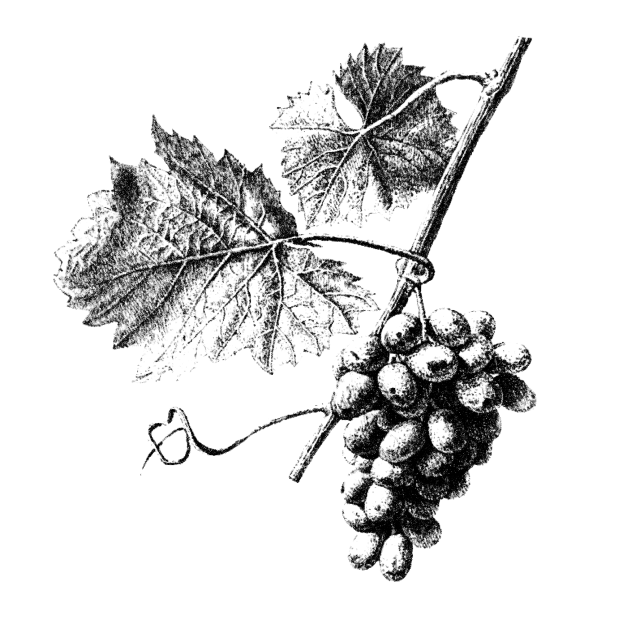 PROTECT
OUR SOILS
Create greater harmony between the vines and the local ecosystem.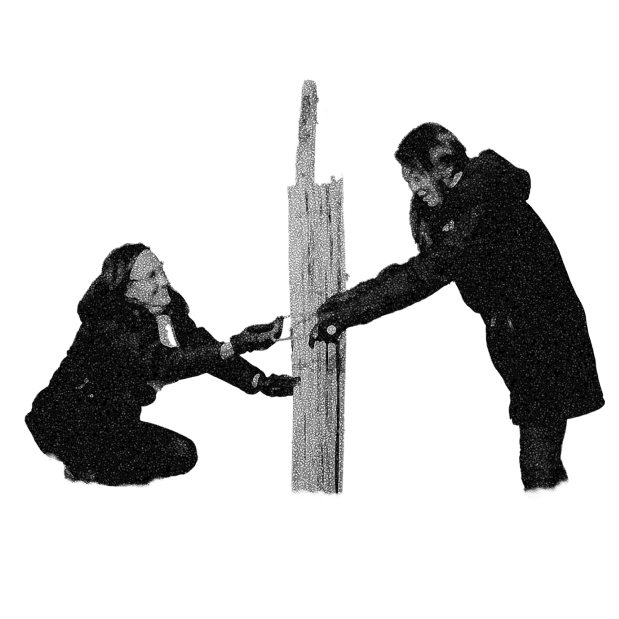 ACT
TOGETHER
Restoring the ecological balance cannot be achieved alone, working together is the only path forward.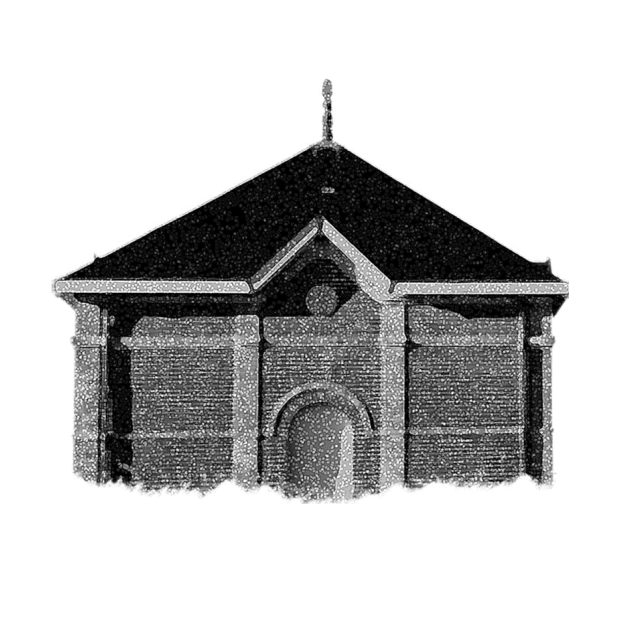 PRESERVE
OUR HERITAGE
Grow our deep-rooted commitments through the Maison's avant-garde thinking and dedication to sustainable innovation.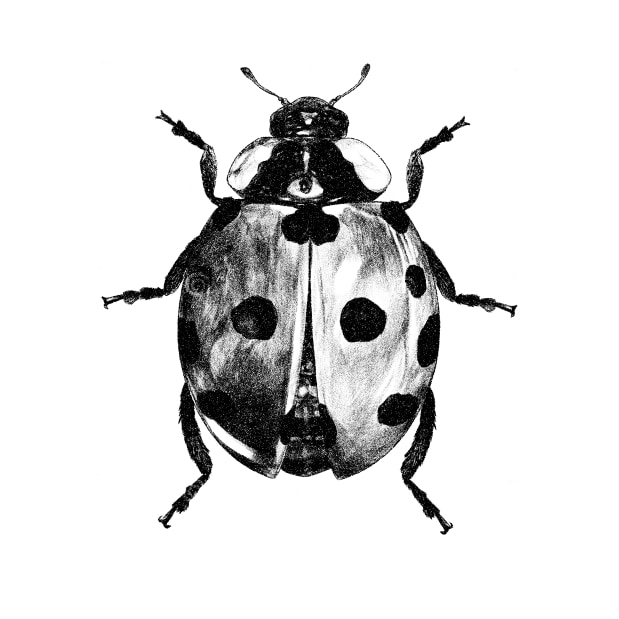 WORK
WITH NATURE
Continue to prioritise nature and take the needs of the ecosystem into account in our vineyards and winery.