This unique Signature Cocktail pays tribute to one of the Maison's most influential patrons: the Marquise of Pompadour. Her love of champagne, and of Moët & Chandon in particular, helped cement its position as the must-have drink at Versailles! This cocktail complements the intense aromas and radiant, alluring spontaneity of Rosé Impérial to perfection, making it a go-to cocktail creation.
INGREDIENTS
10 ml DOM Bénédictine
15 ml lemon juice
15 ml honey syrup*
75 ml Moët & Chandon Rosé Impérial
*Honey syrup: mix 1 part honey with 1 part water (50/50)
METHOD
Pour the DOM Bénédictine, lemon juice and honey syrup into a cocktail shaker.
Shake with ice cubes and strain into a champagne flute.
Top with Rosé Impérial.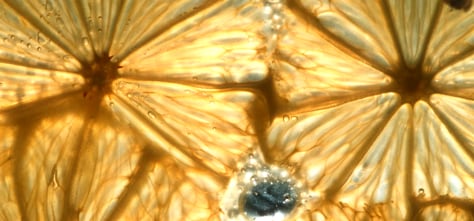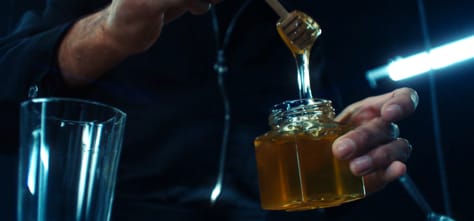 DISCOVER OUR COLLECTION OF CHAMPAGNE COCKTAILS