This cocktail takes its name from the French 75-millimetre military light field gun, which was the mainstay of the French army during the First World War. It was a French bartender, most likely Henry Tépé of Henry's Bar, Paris, who named a cocktail "Soixante-Quinze" (Seventy-Five) in around 1915.
Cocktail featured in
The Savoy Cocktail Book by Harry Craddock
INGREDIENTS
15ml Lemon Juice
10ml Sugar Syrup
25ml London Dry Gin
75ml Moët & Chandon Brut Impérial
METHOD
Shake the lemon juice, syrup and gin together in a shaker and strain into a highball glass.
Top with the champagne and garnish with lemon zest or a slice of lemon, and serve with a smile.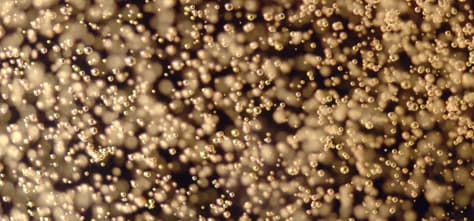 DISCOVER OUR COLLECTION OF CHAMPAGNE COCKTAILS