CELEBRATING THE 2020 MAGIC MILLIONS CARNIVAL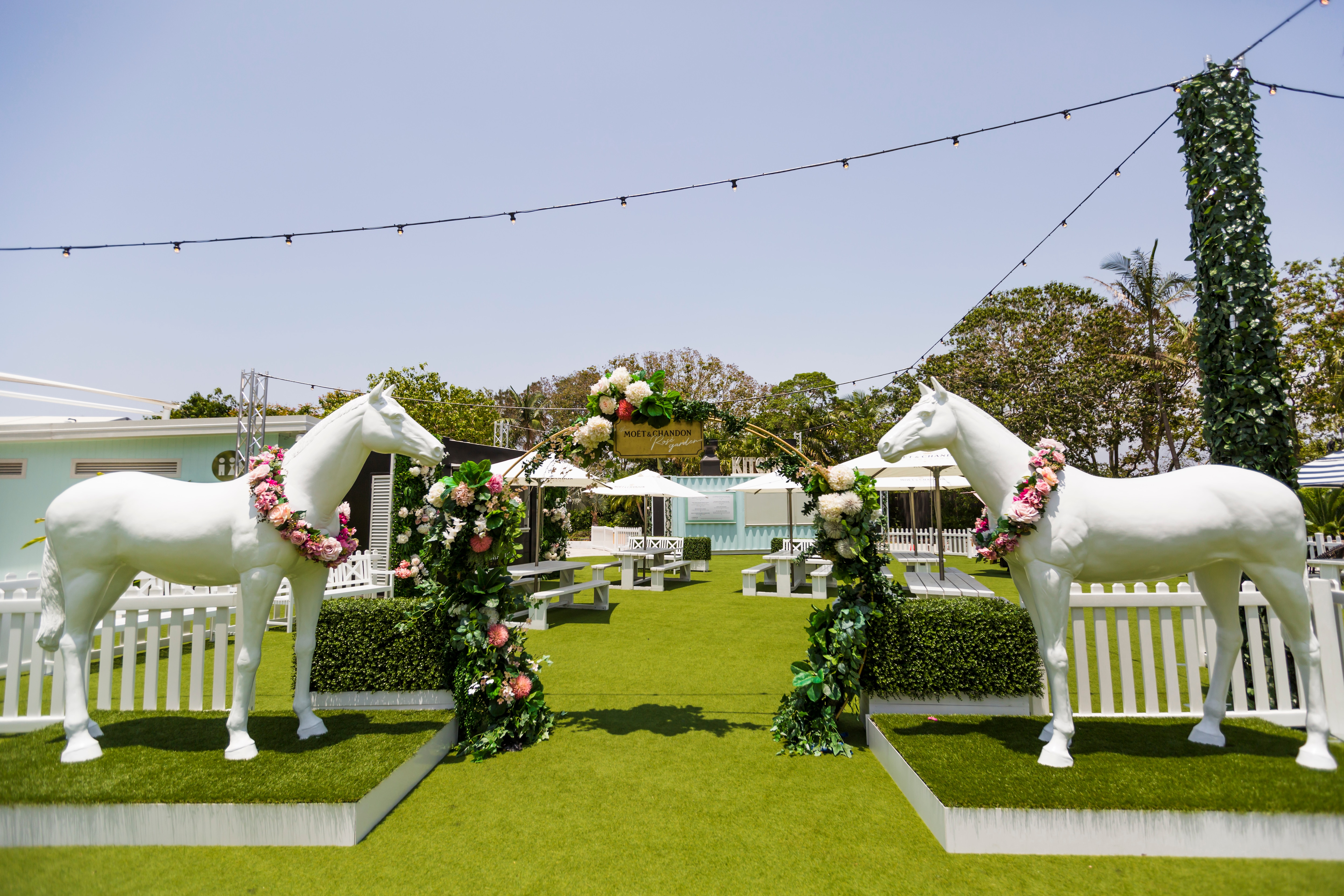 For the eighth year, Moët & Chandon is proud to be the official champagne partner of the Magic Millions horse race.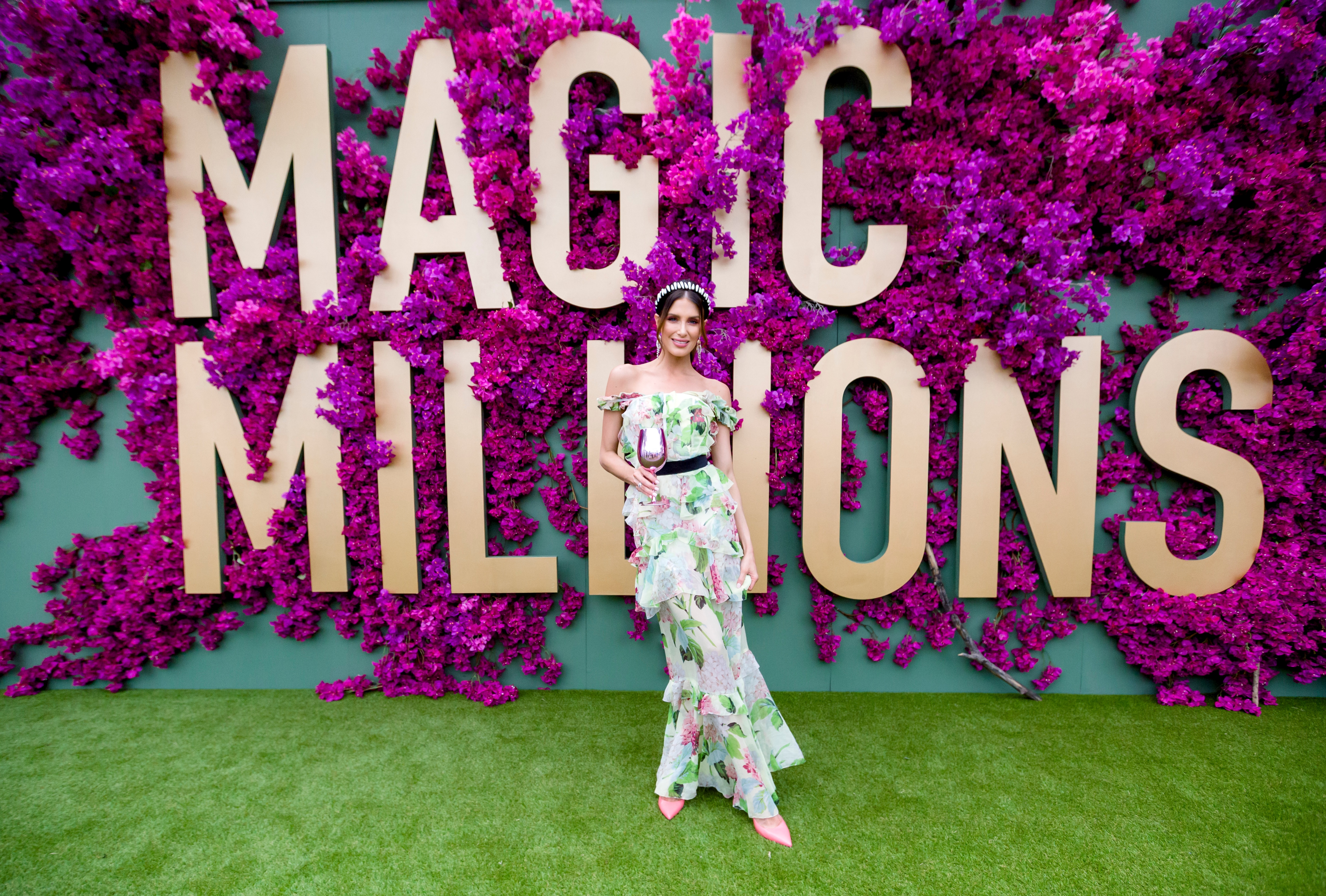 Australian singer, TV host, model and charity worker Erin Holland hosted this two-days event which took place last weekend in Gold Coast, Australia. As the ambassador of the Maison, she welcomed 40 media and friends of the house during the first-ever Rosé lunch hosted by Moët & Chandon.
This year, all guests had the opportunity to enjoy some Moët & Chandon Rosé wines, having the choice between a glass of Rosé Impérial by the garden, or a Moët Mini Rosé right from the MiniMatic machine.
Among the Australian socialites who came for the event, we had the pleasure to welcome the TV host Abbey Way. 
Stylist Kimberley Gardner provided an interview to Moët & Chandon guests on this Season's Racewear trends. 
Celebrating a very Rosé #MoetMoment, in style!