MOËT IMPÉRIAL CELEBRATES 150 YEARS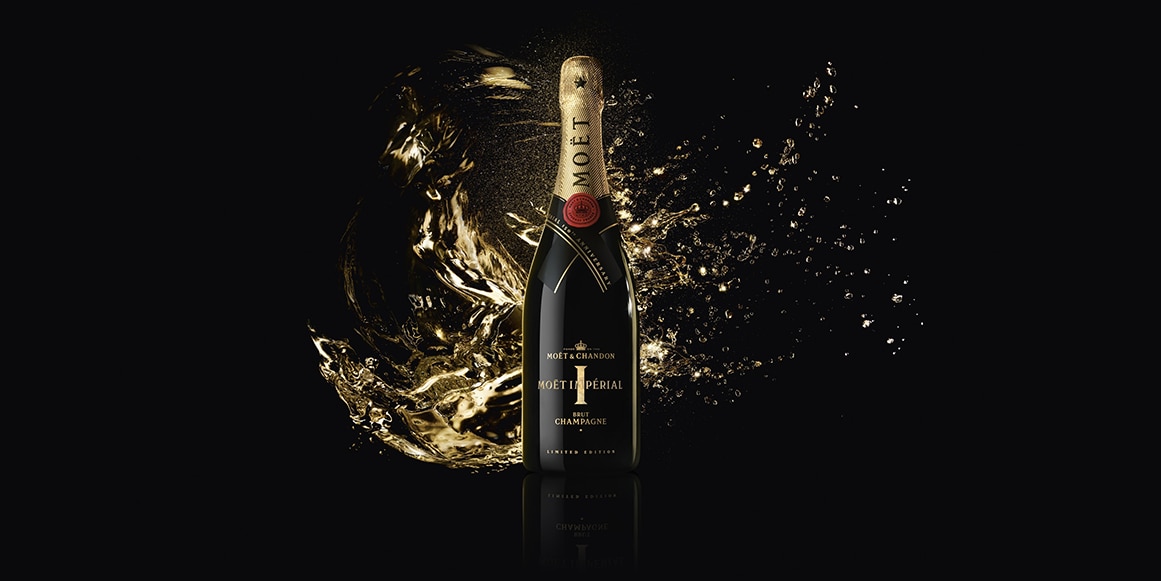 Moët & Chandon is thrilled to celebrate the 150th anniversary of Moët Impérial, an important milestone in the extraordinary journey of a global icon of celebration.
To mark this moment, the Maison is delighted to unveil a limited-edition bottle inscribed with a badge of honor - the "I" of "Impérial" – as a crowning tribute to the precious 150-year history of this remarkable champagne.
The saga of Moët Impérial began in 1869, when Moët & Chandon chose to create a brut non-vintage champagne named "Brut Impérial" – known today as "Moët Impérial" – to pay tribute to the relationship established since 1801 with Napoléon Bonaparte and Jean-Remy Moët, grandson of the Maison's founder.
From the outset, Moët Impérial set off on an epic journey, through challenge and opportunity, to become a universal icon of celebration, conquering new worlds and creating unforgettable moments filled with glamour and style.
It was destined to become a superstar.  Where royals toasted, where the art world danced with movie stars and fashion models mingled with rock stars, Moët Impérial was there.  
When Moët Impérial rose onto the podiums of the sporting world, it brought its own special prestige to a global stage where victories would be celebrated with a triumphant spray.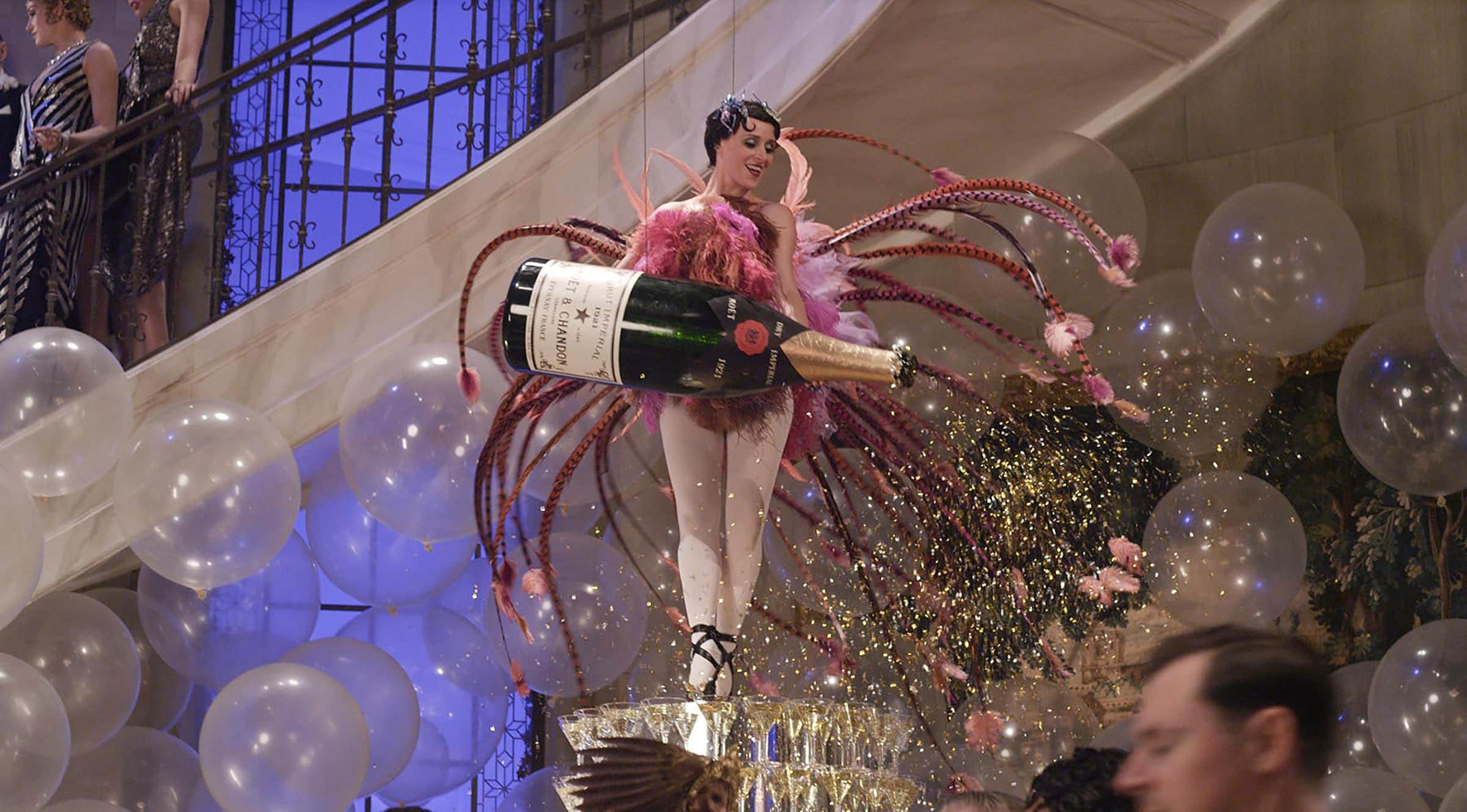 Imperial in grandeur, historic in trajectory, authentic in flavor, Moët Impérial is designed in the image of the Champagne region, honoring the exceptional product of its terroir and the ancestral savoir-faire handed down from generation to generation.