A STORY OF LIGHT CAPTURED BY MOËT & CHANDON'S CELLAR MASTER
The Grand Vintage 2015 evokes an awakening, the first rays of a day full of promise—an illuminating morning. These new Grand Vintages are the first steps on Moët & Chandon's journey of light.




The year 2015
in Champagne
2015 was a year of tension, dramatic heat, uncertainty…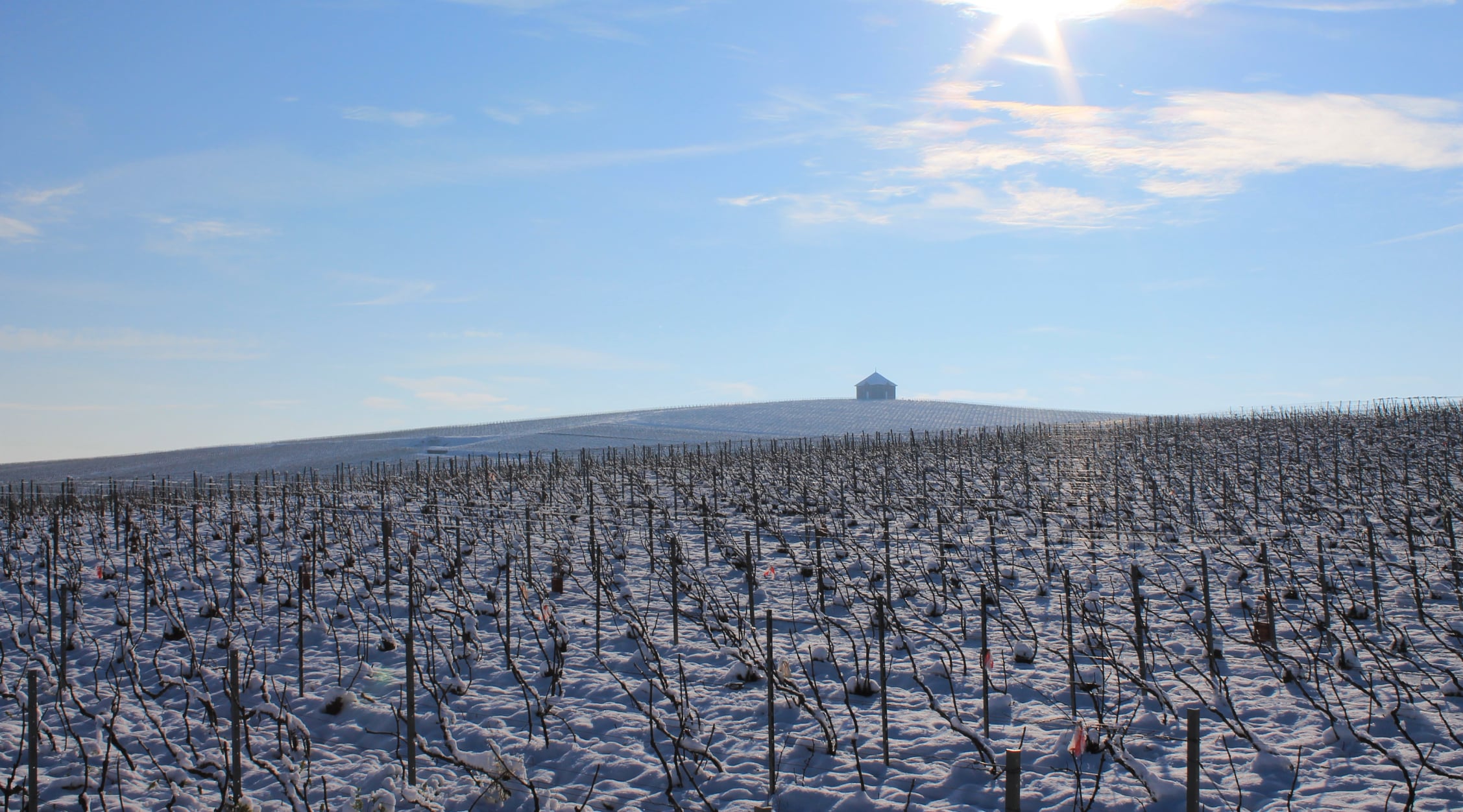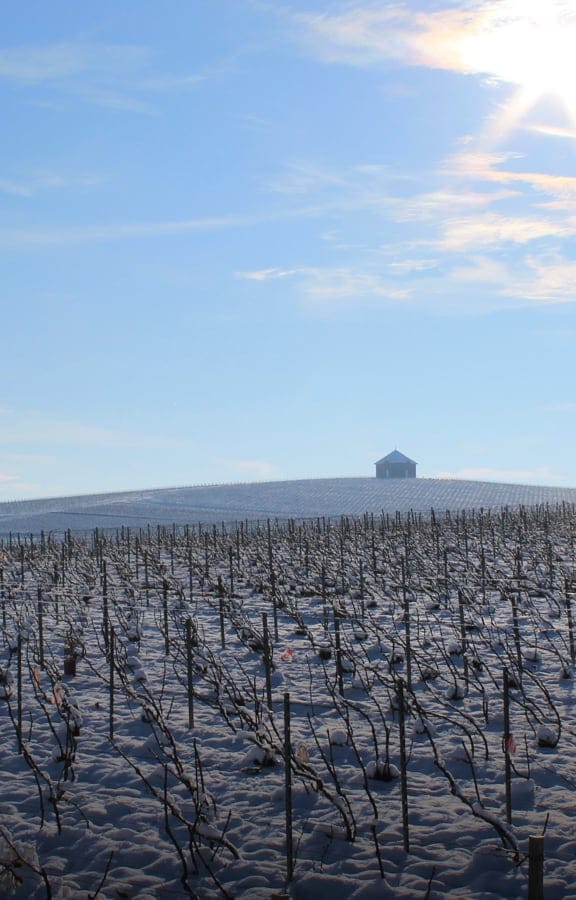 A mild winter
A gentle winter with occasional heavy downpours.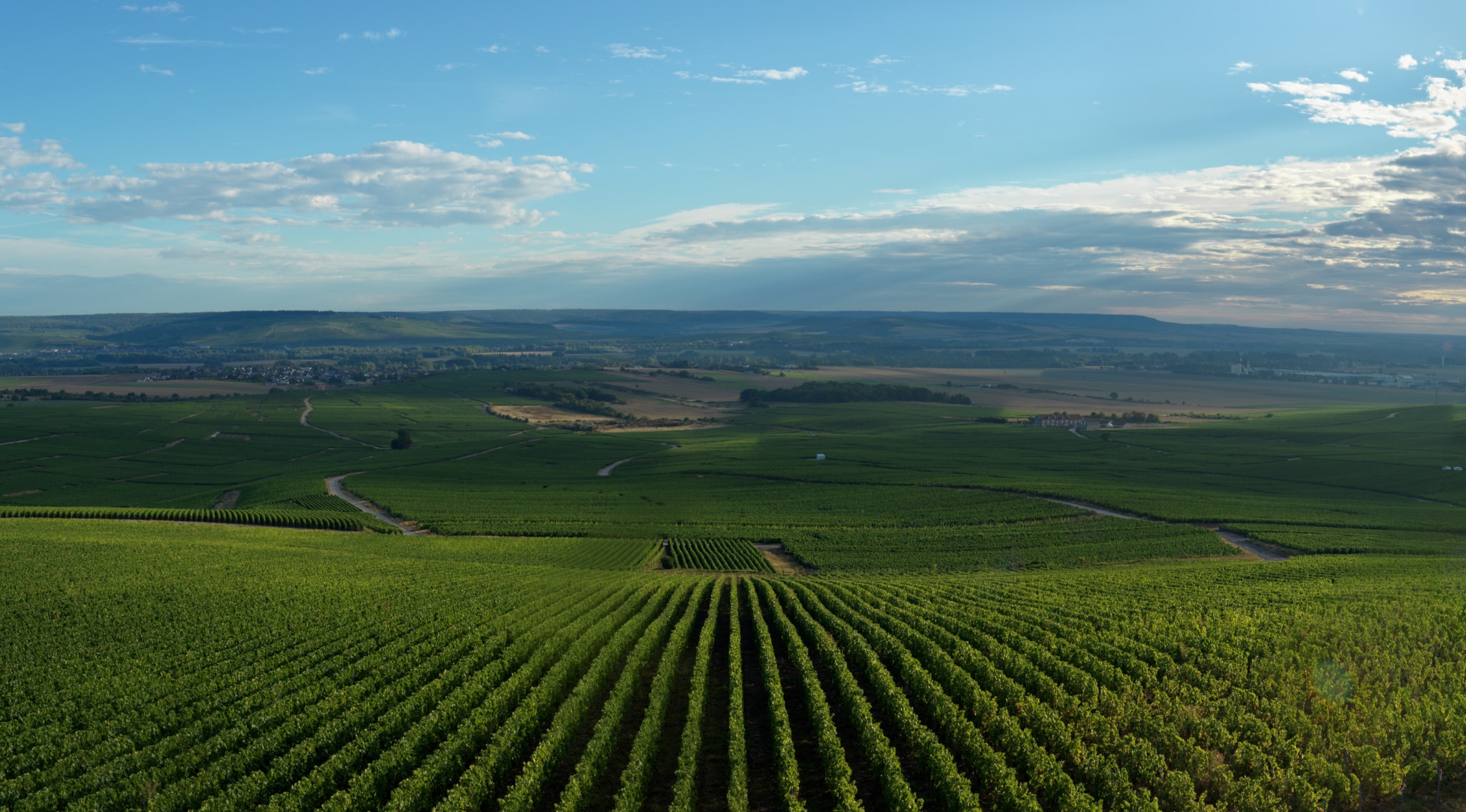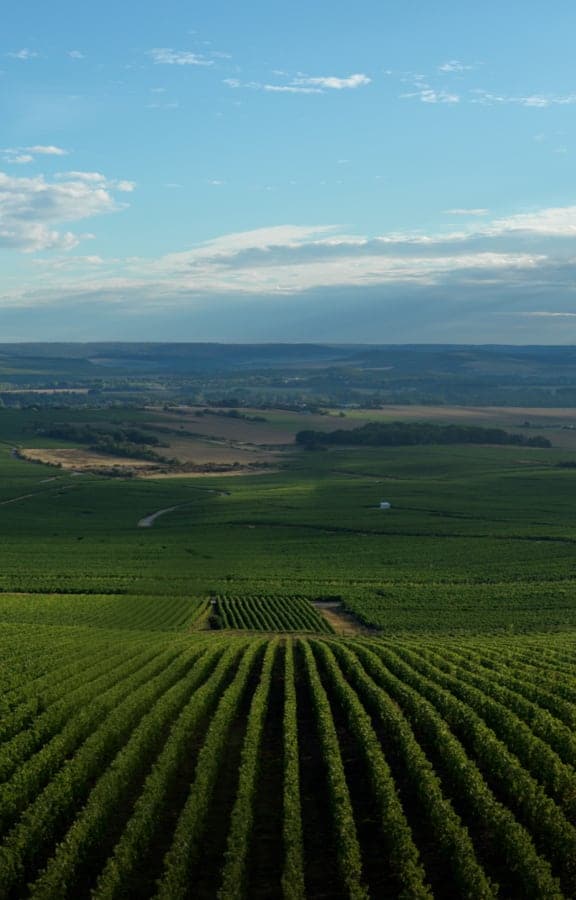 A cool spring
Marked by an icy spell and infrequent, heavy rain.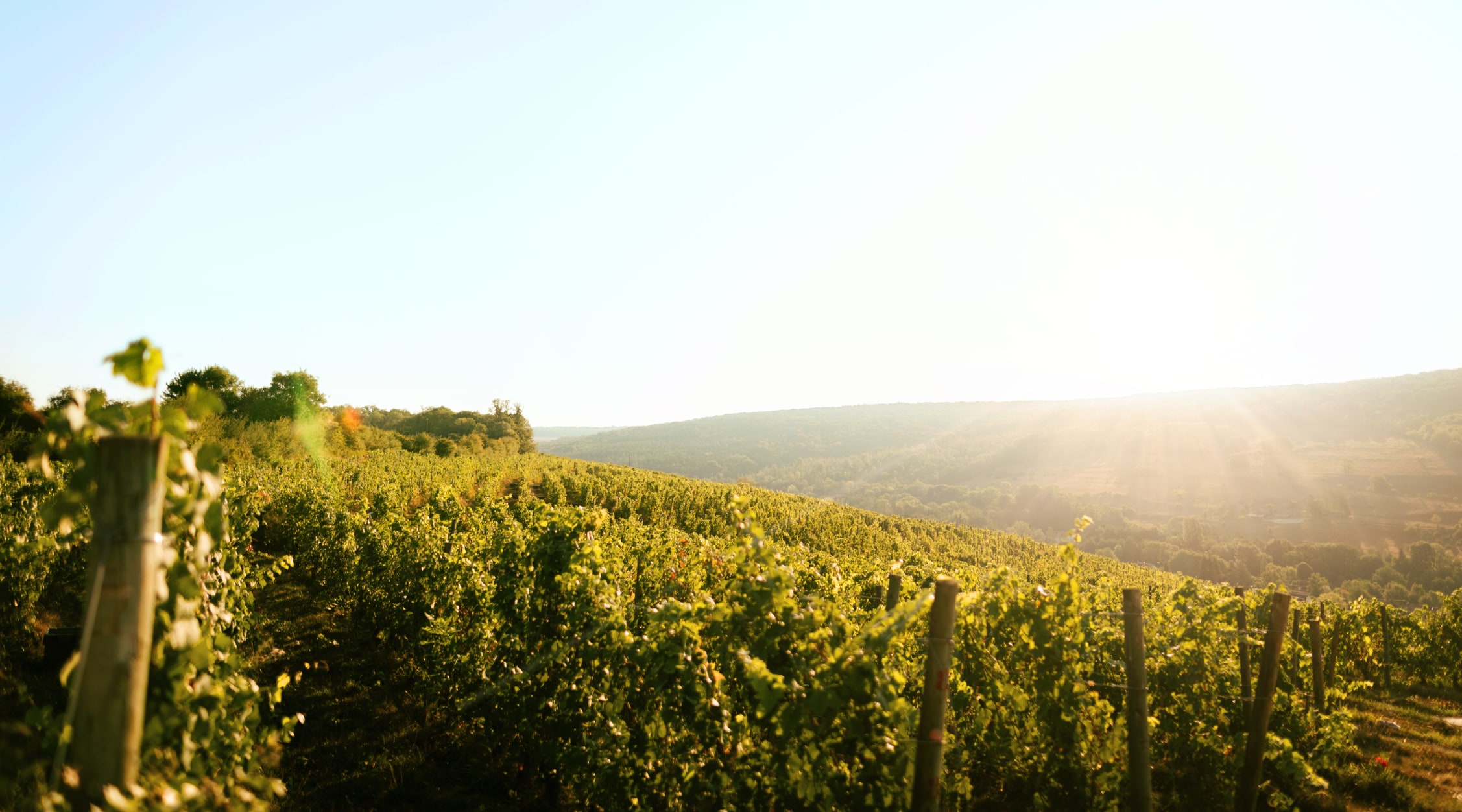 A luminous summer
Extreme heat and a dry spell ensued. The hottest summer since 1961.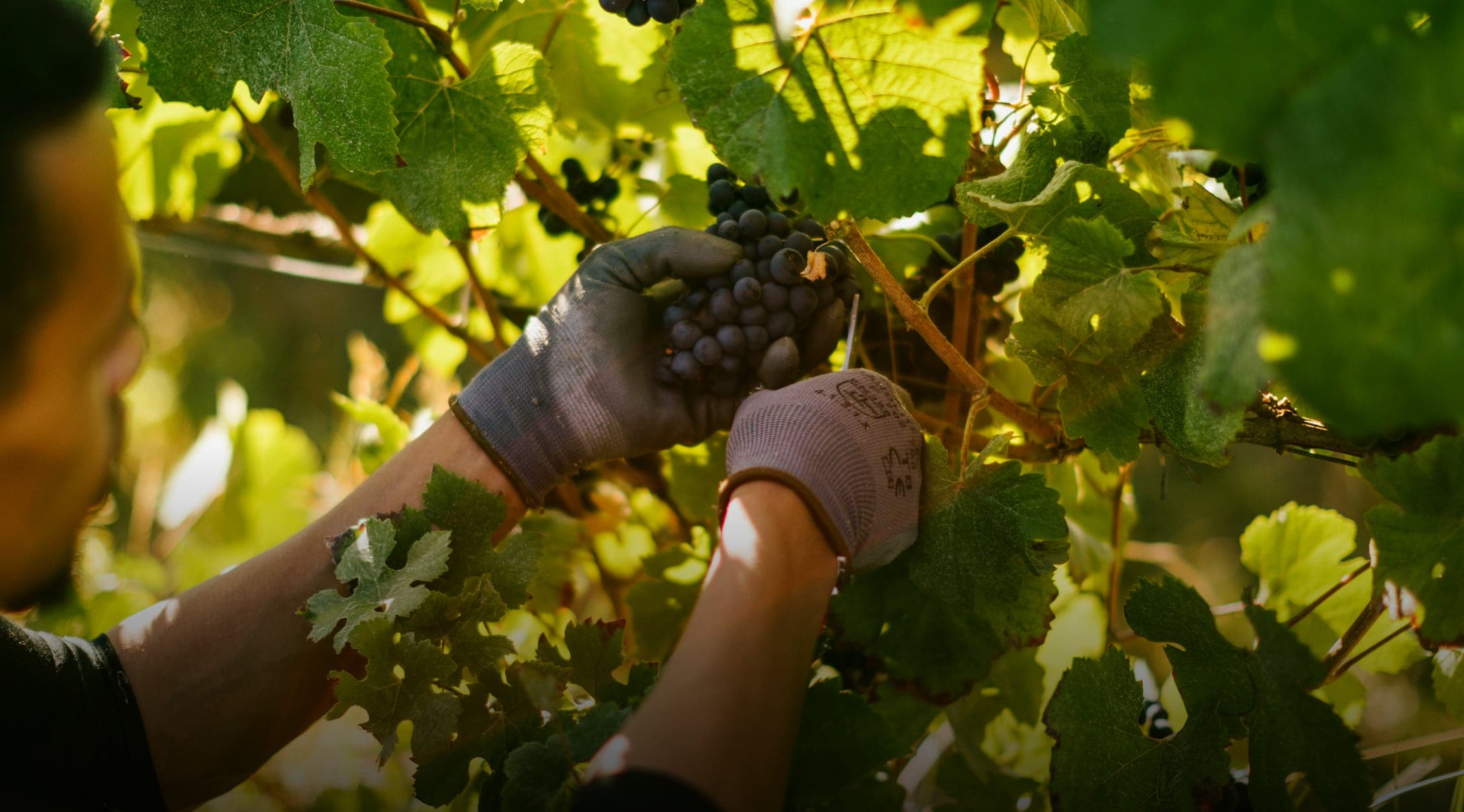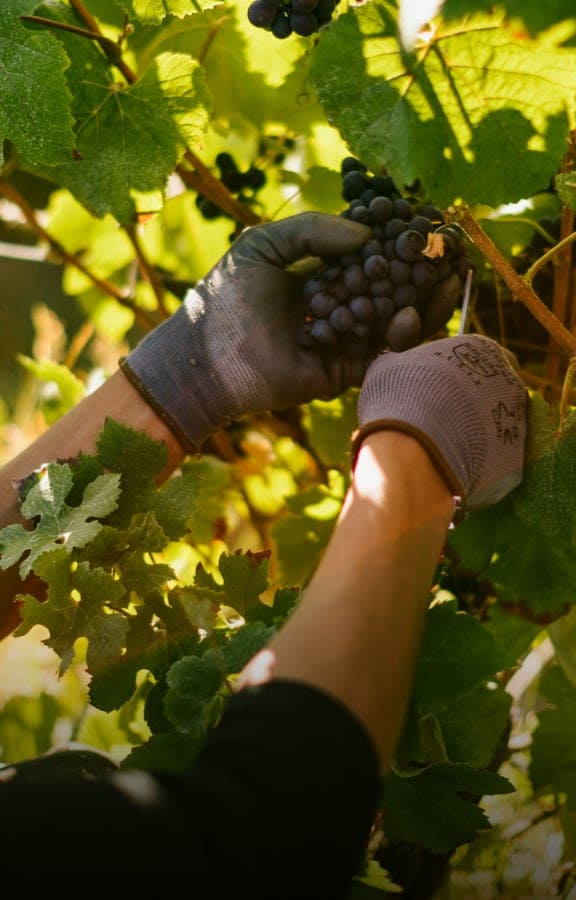 A serene harvest
Of exceptional red-skinned grapes with a remarkable maturity.
Two Grand Vintages that reflect the luminous glow of 2015
The Cellar Master blended the Grand Vintage 2015 and the Grand Vintage Rosé 2015, capturing a year of heat, sunshine and drought.
Grand Vintage 2015
RIPE, TENDER, ENVELOPING
A tender, vegetal bouquet: initial notes of fresh brioche and almond paste give way to elderflower and jasmine, followed by delicate white peach.
Discover
Grand Vintage Rosé 2015
RIPE, POWERFUL, SPICY
A spicy bouquet: initial aromas of dark berries. Hints of fig and wild strawberry blend with spicy notes.
Discover
Inspired by Moët & Chandon philosophy
Food & Wine pairing inspirations
Grand Vintage 2015
This Champagne calls for delicate flavours that will not overwhelm the palate. It thirsts for subtle spices that complement a tender, slow-cooked fish or meat dish. Ideal choices are exquisite, exotic white fruits; light, herby jus and small, green vegetables.
Grand Vintage Rosé 2015
Balancing Grand Rosé's powerful spices are hints of fresh vegetable, aromatic pepper and candied spiced grapefruit zest.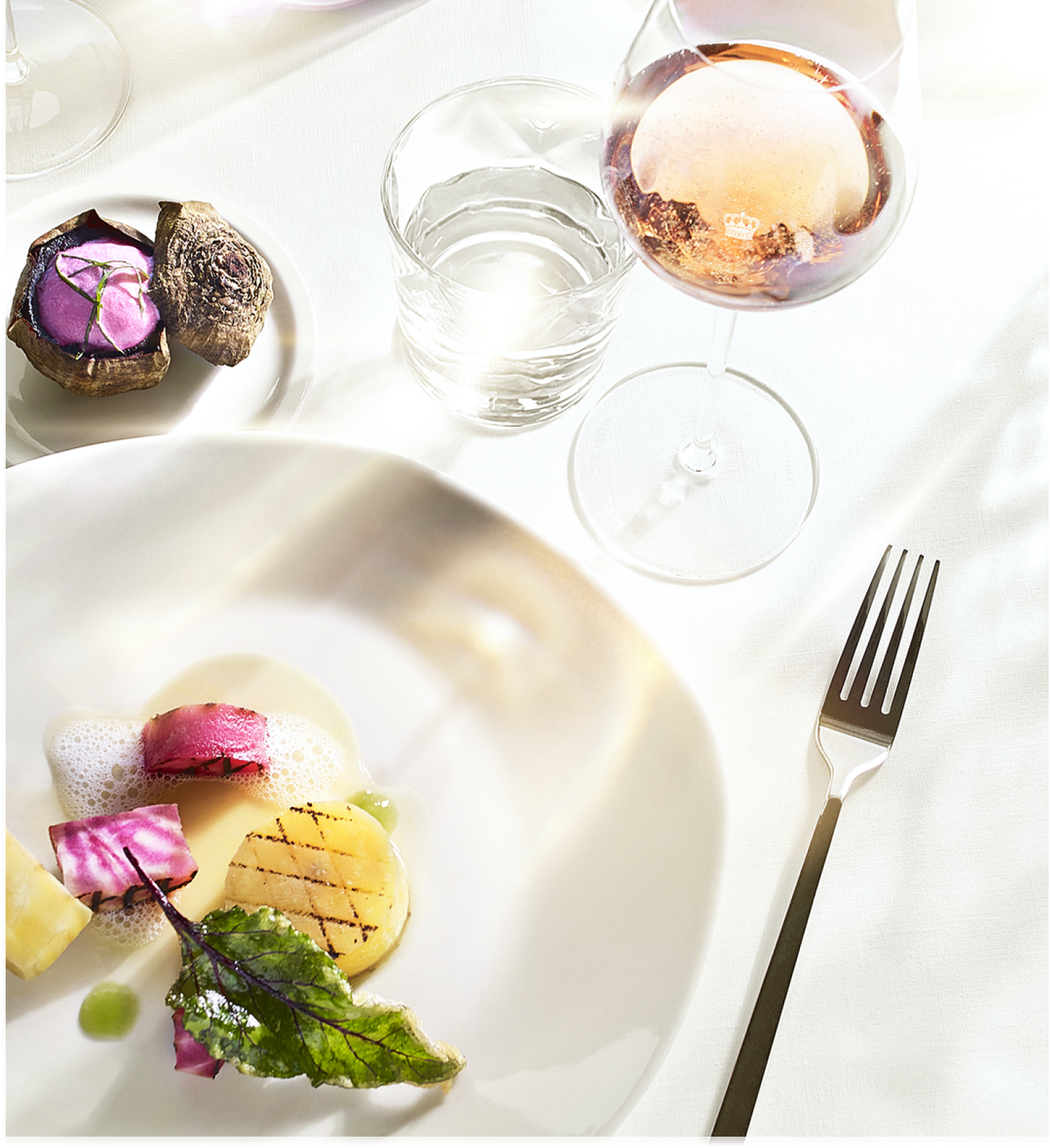 Discover the living heritage of Moët & Chandon.
Our Cellar Master Benoît Gouez invites you to discover Champagne, travel back in time and experience our history.