Once-in-a-lifetime-experience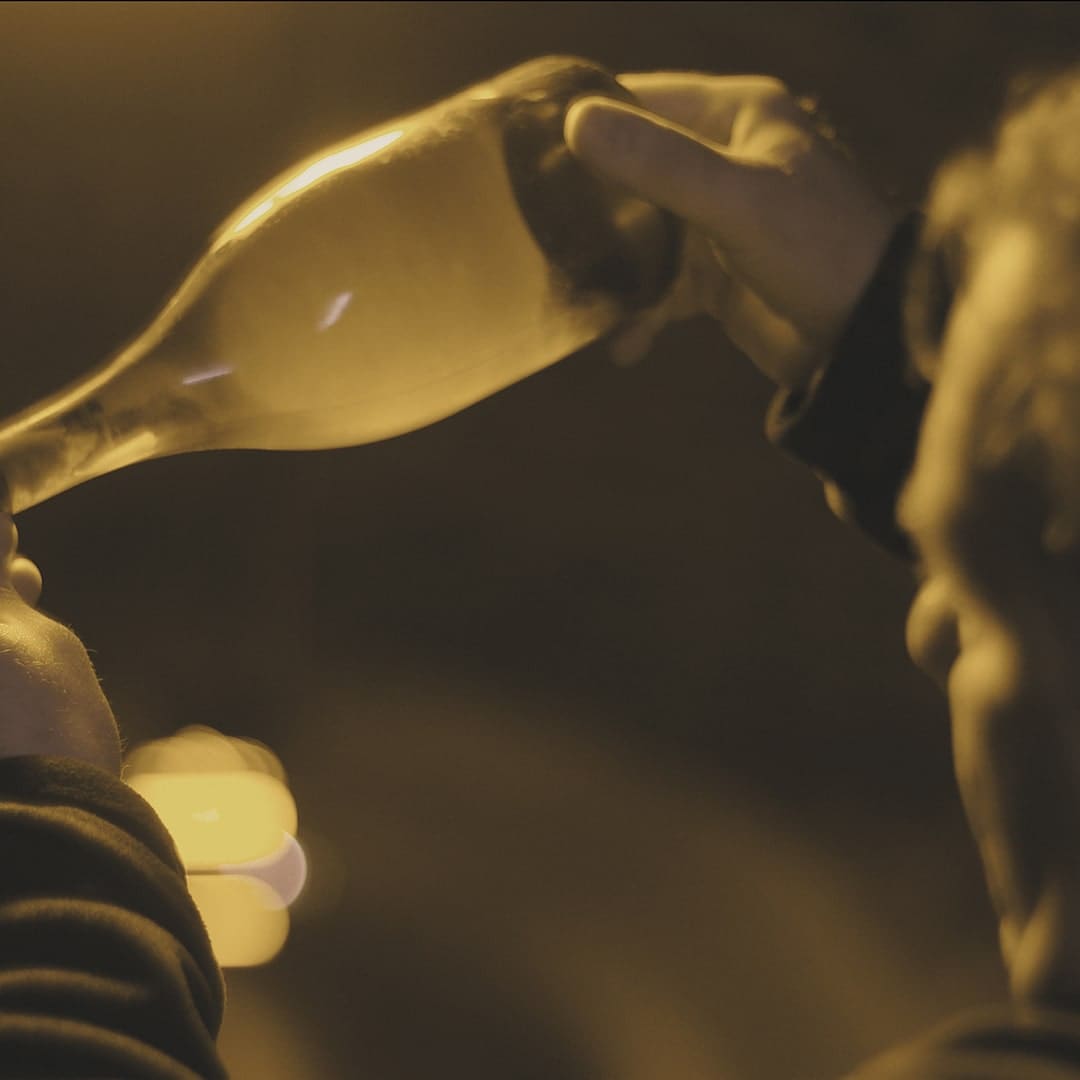 Discover a Unique Craftsmanship
More than an exquisite champagne tasting, get swept up in the mystique of a journey through time and be the witness of our ancestral craftsmanship: partake in "À la volée" disgorgement!
À la Volée
Enjoy a moment that transcends time and discover exceptional vintage cuvées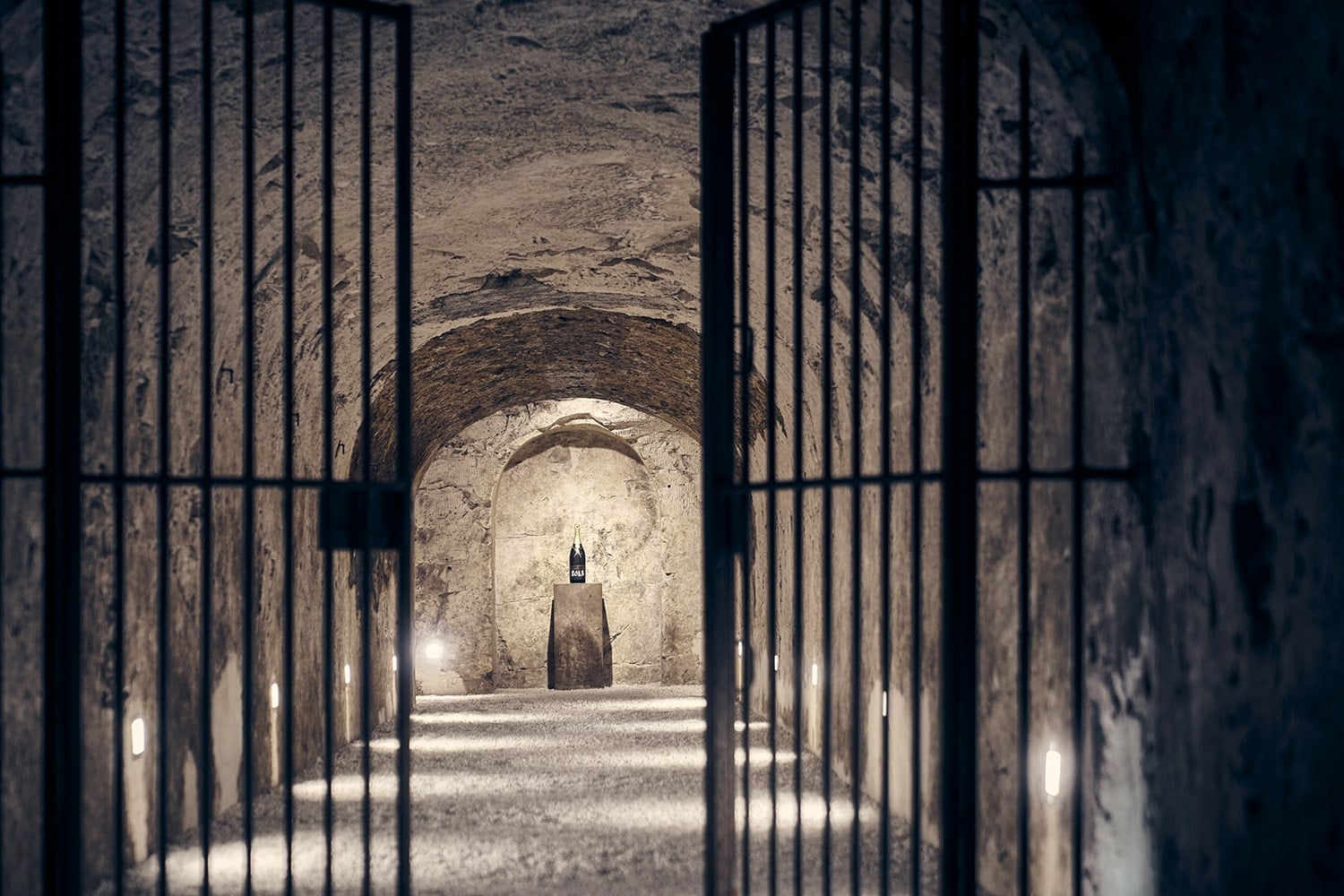 Keep the secret
Access the inaccessible
Surrounded by the intimate atmosphere of our cellars, the notorious gate, guardian of Moët & Chandon's most exclusive wine-making secrets, timidly swings open.
The air is crisp and discreetly perfumed with the chalk's minerality, walk into the most unique and unforgettable experience.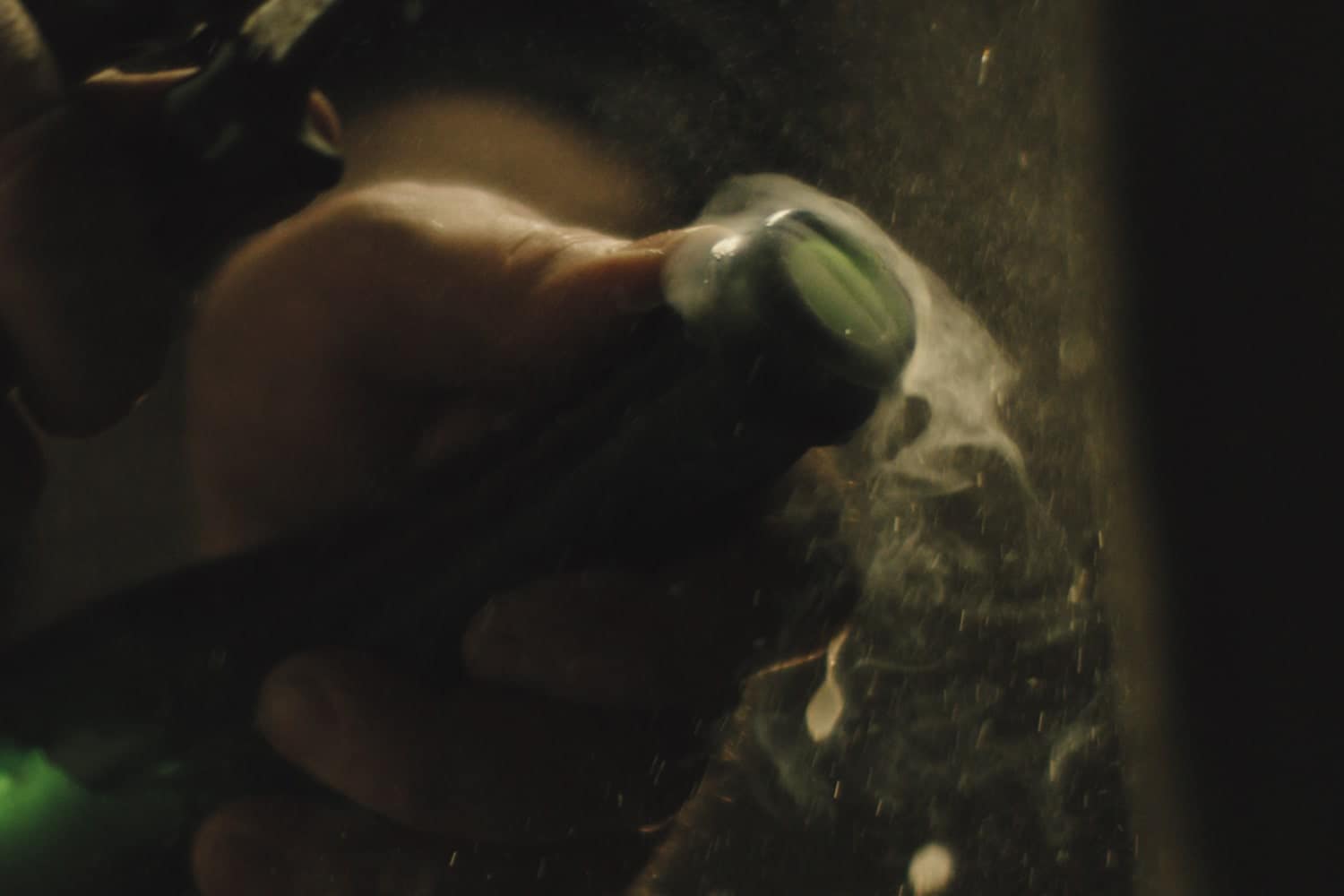 Hold your breath
Witness a spectacular gesture
Centuries of vintage champagnes welcome you and, in the stillness, a flurry of whispers circle about as every single bottle murmurs divulging their long journey...time stands still in that fleeting moment.
It is a breathtaking, powerful sensation that captures your attention as the aromas of our wines stimulate your palate.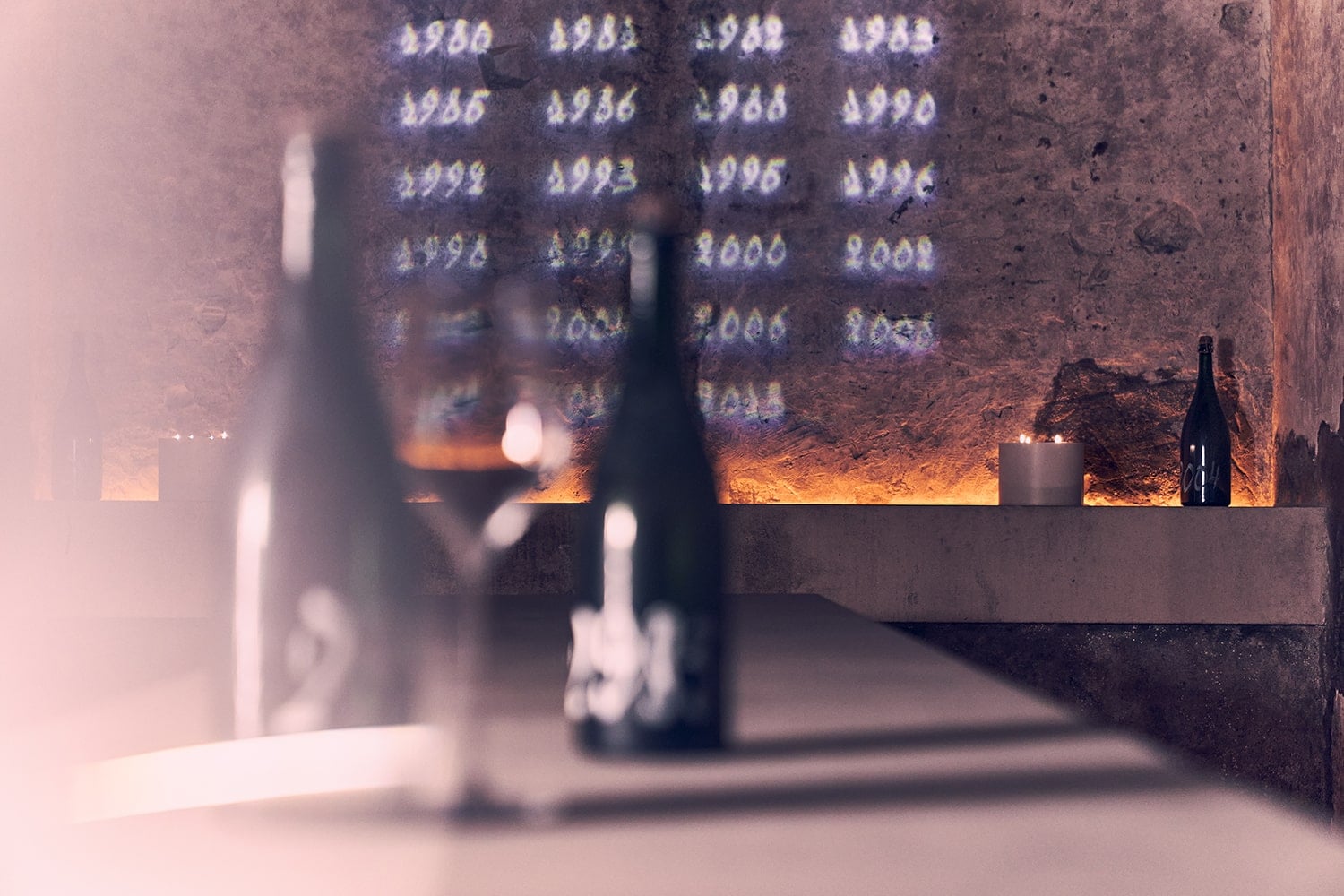 Vintages of Remarkable Freshness
Discover the purest expression of our finest champagnes
Be part of the lucky few who have the opportunity to taste a Moët & Chandon champagne directly after the disgorgement, a tasting reserved for the Cellar Master and his team of expert wine makers.
Experience a tasting like no other, a raw and singular expression of a wine that has spent more than 14 years aging on lees.
Practical information
Pre-booked tours led by our guides followed by a guided tasting. The tour of the cellars is by foot.
Just 1 hour 30 min. from Paris!
Moët & Chandon
20 avenue de Champagne, 51200 Epernay, France
By car: 1 hour 30 min. from the Paris Périphérique ringroad via the A4 motorway
By train: 1 hour 20 min. from Paris Gare de l'Est to Epernay station Moët & Chandon is a five-minute walk from the station.
Tour times
The cellars are cold, so please bring warm clothing.
The cellars have a lift and a special entrance for wheelchair users
Any questions ?
Information & booking
By phone
+ 33 (0) 3 26 51 20 20
Can we come for a tasting session without taking a tour?
Yes, the sommelier team offers tastings by the flute, without reservation.
Are bookings mandatory?
Does the tour include a visit to the cellars?
Yes, we'll be taking a special route through the 28 km of cellars that isn't offered on traditional tours.
Do you organise any tours of the Moët & Chandon vineyard and production buildings?
Moët & Chandon offers you a tour dedicated to our vineyards and their biodiversity. It includes a visit to Fort-Chabrol, a place reserved for staff only.
Can we go to the shop even if we haven't been on a tour of the cellars?
Of course! The shop is open to everyone.
Are pets allowed on-site?
We have an obligation to meet the standards associated with our food safety certifications and, as such, no pets are allowed on our premises.
Can visitors buy something to eat on-site?
We do not have any catering facilities - we only offer champagne tasting sessions.